Battery assembly solution
FULLY CUSTOMIZABLE TURNKEY SOLUTION FOR BATTERY ASSEMBLY
Watch the JOT Battery Assembly Solution in action.
JOT BRINGS SPEED, PRECISION AND SCALABILITY TO EVERY BATTERY ASSEMBLY LINE
JOT Automation's industry-leading battery assembly solution is a fully complete, turnkey solution for battery assembly that is also EV battery compatible. Highlights include automated unpacking of incoming material, testing, welding applications and final-product testing. The Battery Assembly solution is built precisely to each customer's requirements and preferences. And thanks to its unique modular design – the hallmark of all JOT products – your options for control are virtually limitless.
The comprehensive Battery Assembly solution can be equipped with an array of options, including unpacking, waste disposal, electrical testing, enclosure and casing assembly, PCB assembly, laser welding and final-product testing. Plus the solution's compartmentalized design ensures high-grade fire safety to keep its processes and surroundings safe.
HIGH-GRADE ASSEMBLY SOLUTION FOR BATTERY AND ENERGY STORAGE SYSTEMS
Custom built for your assembly line
All-in-one solution tailored per your every requirement and specification.
Built-in electrical testing plus expandability for welding, final product testing and more.
Full-scale production solution with buffering and automatic fail sorting.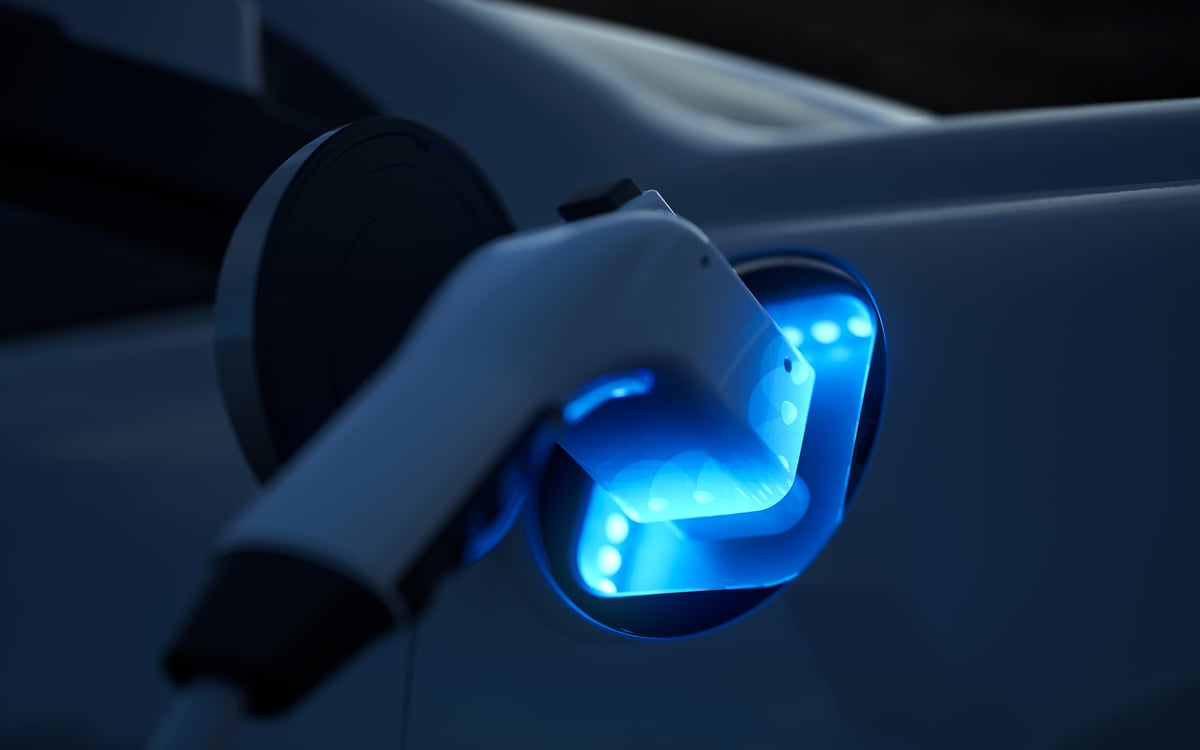 COMPREHENSIVE, FULLY CUSTOMIZABLE TURNKEY SOLUTION FOR BATTERY ASSEMBLY
The JOT battery assembly solution is made for high-grade battery assembly for electric vehicle, energy storage and other battery manufacturers. Tailor-made, in fact, per your exact requirements. The beauty of every JOT solution is that your assembly line needs to come first. We know you need speed and accuracy across your entire production line.
Whether it's material handling, assembly capabilities or final-product testing, we've got you covered. Need to ramp up production quickly? We've got your back there too with JOT's trademark modular design that provides unrivaled scalability.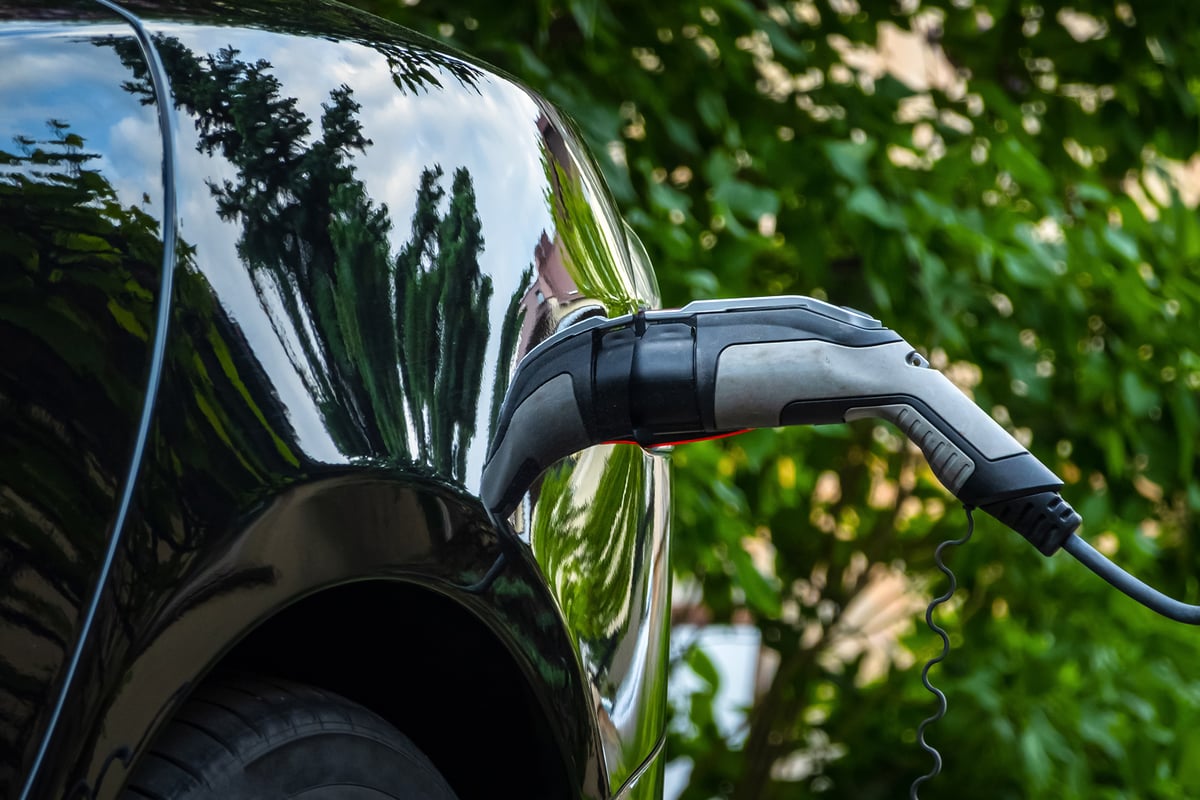 Key features:
Comprehensive solution for automated battery assembly

Modular design with options for material handling and testing, including assembly, welding and final-product testing

Built-in electrical testing

Buffering capability

Automatic fail sorting

Laser welding

High-grade safety features

Custom-built according to your specifications
Download Battery assembly solution flyer
Learn what makes the JOT battery assembly solution a reliable and cost-effective solution for your production line. Click to download our datasheet for more detailed product specifications.
DESIGNED FOR PRECISION. AND FOR GROWTH
JOT built its reputation on speed, precision and scalability. When the world's leading manufacturers need a solution, they turn to JOT. Not only for assembly and testing, but also for its industry-leading modular-design thinking. Not to mention the way JOT always has your bottom line in mind. With a JOT customisable solution, you get every assembly and testing capability you may need, without having to pay for features you don't.
"It's a total assembly solution built from the ground-up"
OUR SOLUTIONS ARE FULLY AUTOMATED, BUT THE SERVICE WE PROVIDE MAKES US HUMAN.