Consumer & power electronics
SOLUTIONS FOR CONSUMER & POWER ELECTRONICS INDUSTRY
Are you looking to increase throughput, improve quality or reduce production costs for your consumer, power or industrial electronics manufacturing business? With JOT's automated test, assembly and process automation solutions you can achieve all of those goals. From single equipment to complex, custom production automation systems, we provide the electronics industry with state-of-the-art solutions that are ready for future manufacturing challenges as well, just as you should be too.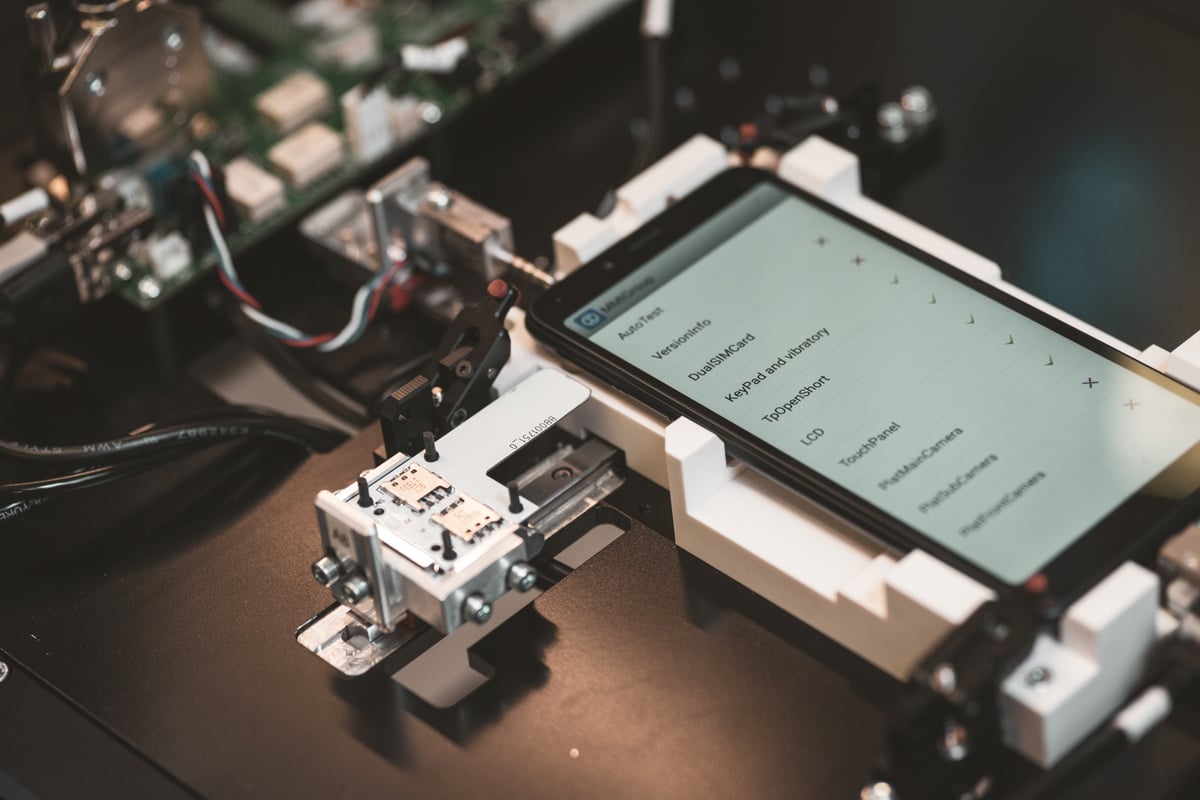 CONSUMER ELECTRONICS
We provide a wide range of industry-leading production solutions for consumer electronics, including laptops, smartphones, smartwatches and other wearables. With our test, assembly and process automation solutions, the entire production process is covered: from inspection to assembly and final testing. Our modular solutions – the hallmark of JOT – can be configured to perfectly match your manufacturing requirements.
Our world-class solutions that are based on standardized platforms offer unparalleled customizability and scalability, and also make adaptation to new product generations a breeze. This makes JOT's solutions a perfect fit for consumer electronics manufacture.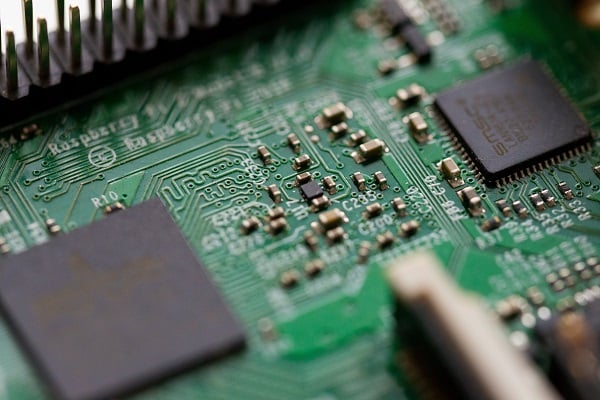 POWER ELECTRONICS
Our world-class solutions for production automation for power electronics cover testing, assembly and process applications, from single cells to complex, fully automated production lines. We have over 30 years of experience in the field of power electronics with solutions that are perfect for the production of inverters, converters, panels, electronic components and PCBs.
Our modular, high-performance production solutions for power electronics industry offer modularity and scalability, and a great cost-benefit ratio. Doesn't that sound exactly like what you are looking for?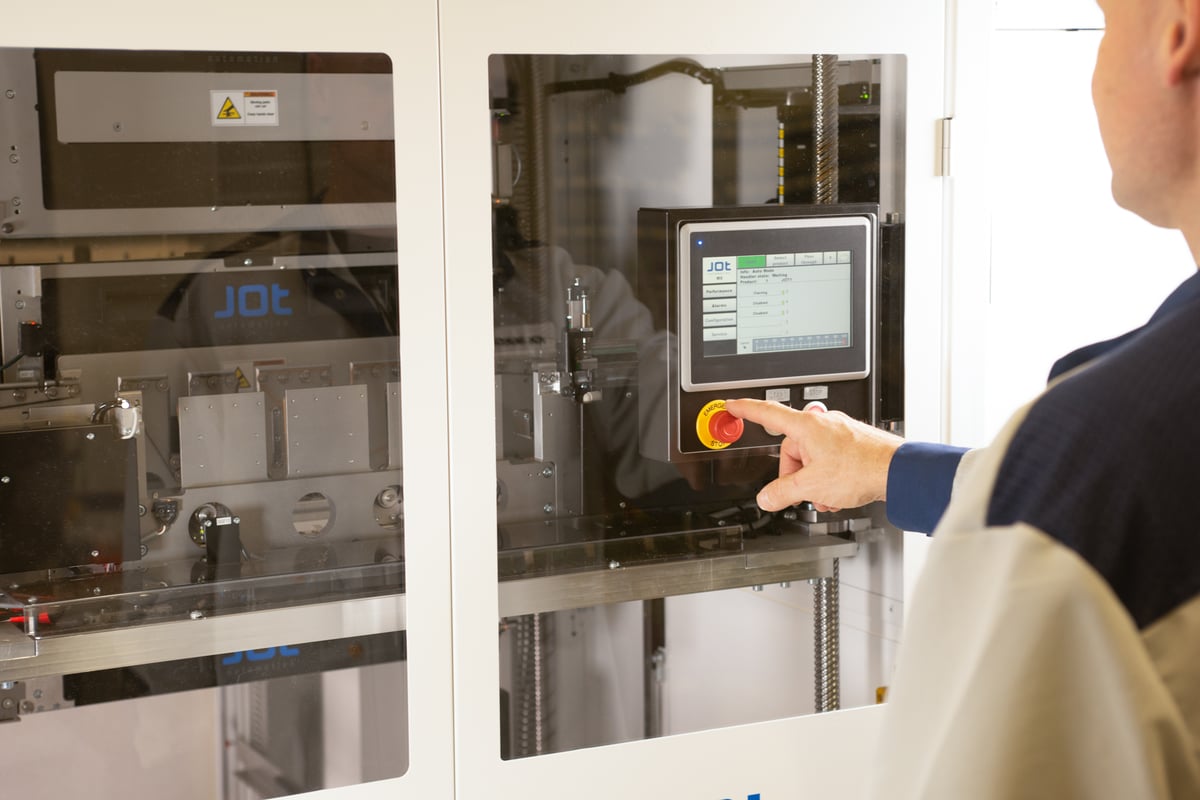 DELIVERING THE BEST OF TESTING
Whatever your need might be, JOT has the right testing solutions for you. If you're looking for high-mix, high-volume test handler capabilities, you'll find a perfect match in our M5 Test Handler, which also features flexible PCB testing capabilities. As the M5 is part of our modular M-TestSystem, it is also scalable to your needs, making it a cost-effective choice.
If on the other hand you need testing units to meet specific requirements and which can handle all steps of product-level testing, our G5 Final Tester is more likely up your alley. The G5 can be produced to meet your specific testing requirements and makes testing as reliable, efficient and cost-effective as possible.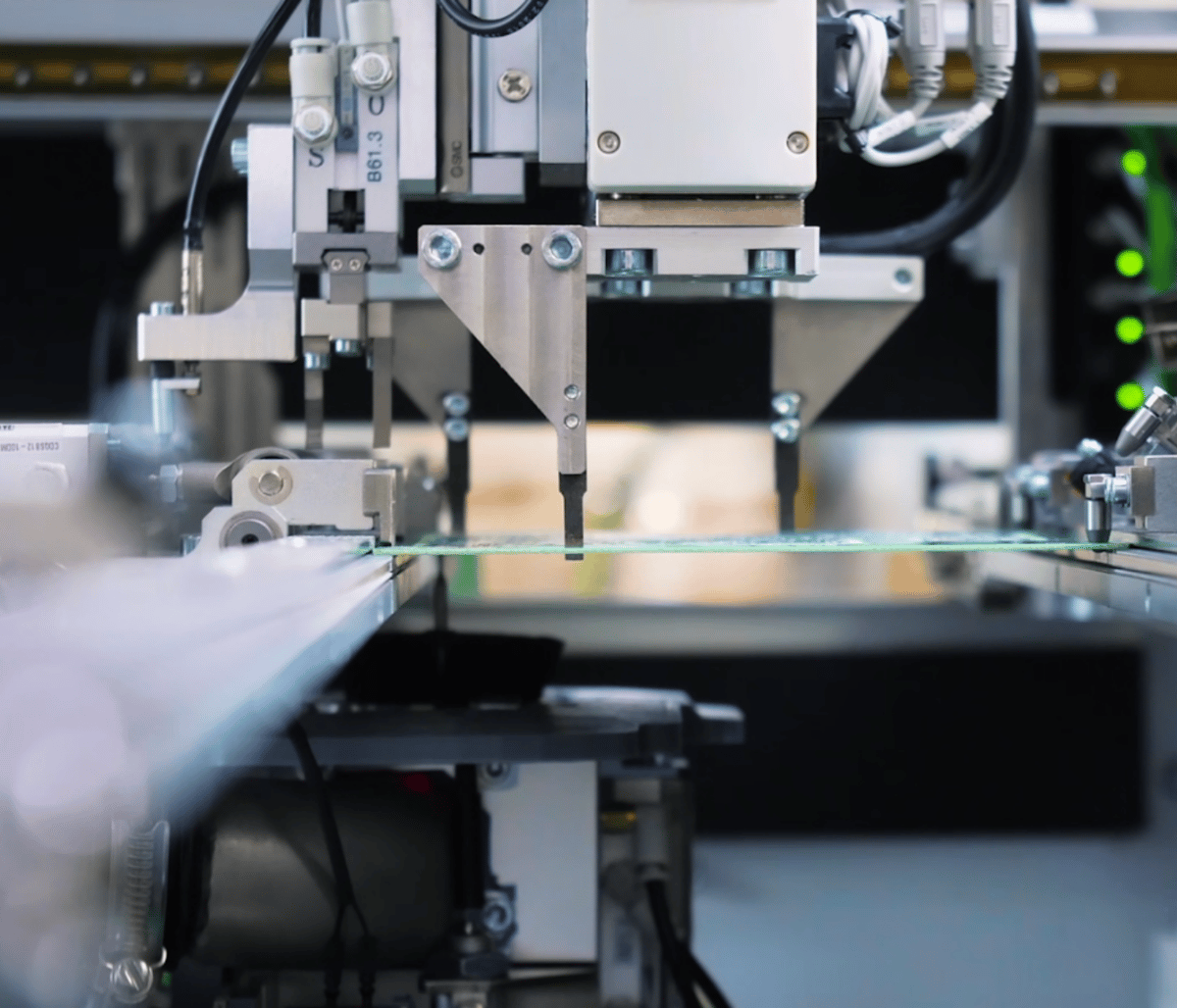 ASSEMBLY SOLUTIONS TO MEET YOUR NEEDS
Whether your assembly needs are odd or not, JOT has got you covered. Our automated assembly solutions are as versatile as they are comprehensive which means you get the most bang for your buck – and if that doesn't tick all your boxes, then we don't know what will.
For odd-shape component assembly, JOT offers the JOT Odd Shape Assembly Cells, which are a versatile and customizable assembly cell capable of covering up to nine different component feeds in parallel. Despite its impressive capability, the Odd Shape cells feature a compact footprint.
For fast PCB separation at high production volumes, JOT's Routers provide accurate and clean module cutting in a fast, compact and capable package which can handle even wider boards compared to our previous routers.