AUTOMATION SOLUTIONS FOR TELECOM & WIRELESS INDUSTRY
From the commercialization of the mobile phone to the highly sophisticated base station applications of today and tomorrow, we at JOT have been working with the pioneers of the telecom industry through all of the broadband cellular network generations. With increasing sizes, complexity and technical structure of the products and solutions in the telecom industry, we are there to help companies automate their material handling, assembly and test processes in the smartest ways imaginable for the current generation of technology and beyond.
From basestation PCB testing to delivering entire assembly lines, we are the go-to partner for more than 30 years in the business. Our highly reliable and increasingly smart standardized and custom solutions help your manufacturing stay competitive in the fast-moving world, just as they always have.
The solutions we offer for the telecom, mobile and wireless industries include world-leading test, process and assembly automation solutions, from single equipment to complex production lines and turnkey manufacturing systems. In other words, we've got your coverage covered.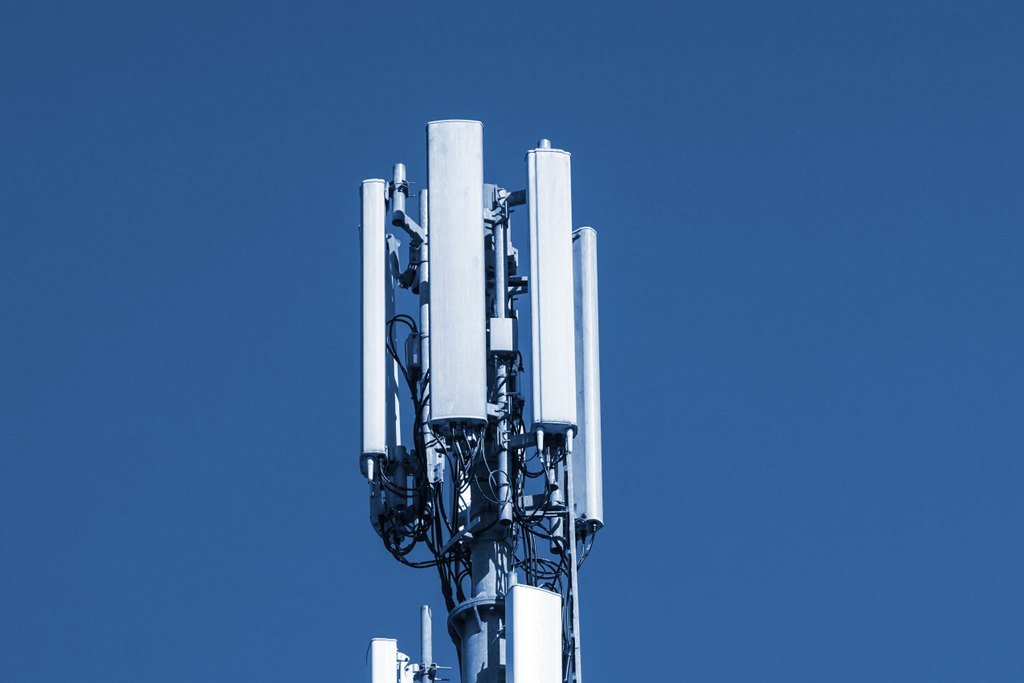 TEST AUTOMATION SOLUTIONS FOR TELECOM & WIRELESS INDUSTRY
Our modular, scalable and highly flexible test solutions cover a wide range of test applications, from board-level testing to all-in-one final product testing solutions. Regardless of your needs, we are here to help and support you, as your partner.
Our PCB test capabilities include fully automated test handlers and powerful M test boxes, perfect for software flashing and ICT, High Voltage, RF and functional testing purposes. Our solutions are scalable from fully integrated all-in-one test boxes and test handlers to traditional test rack based integration.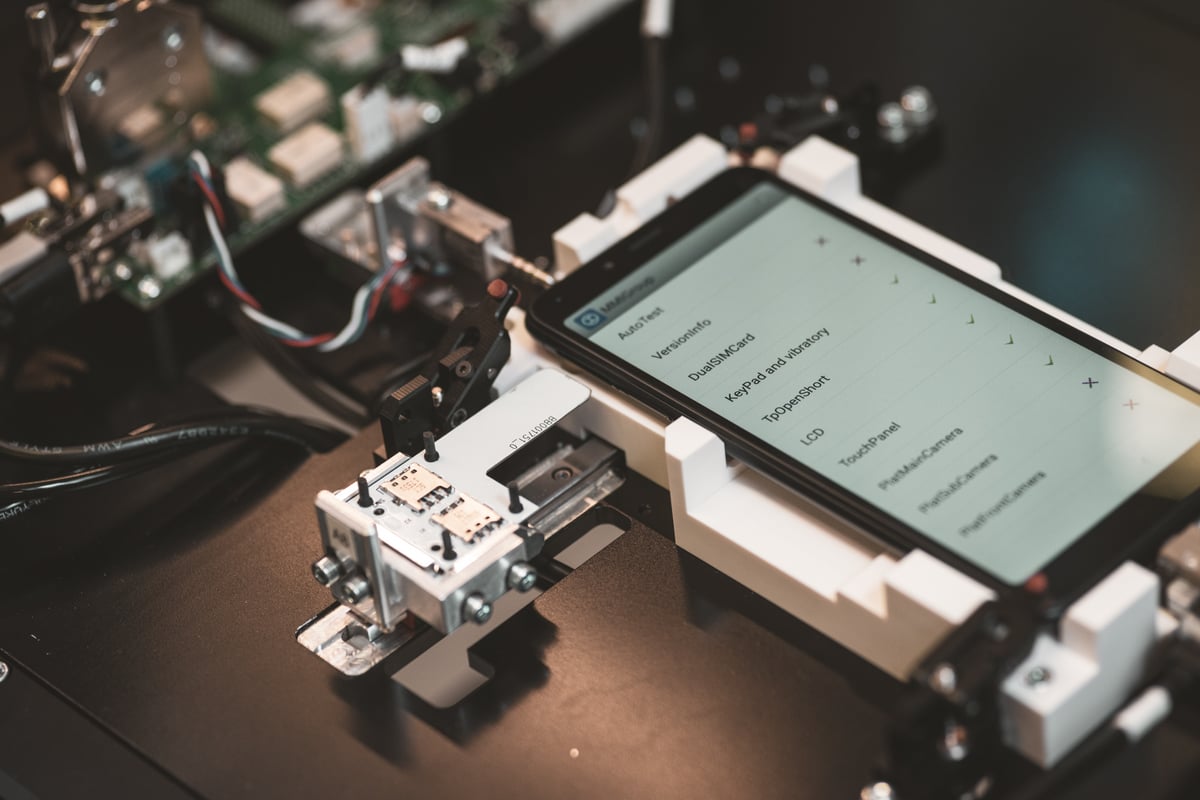 PRODUCT LEVEL TESTING SOLUTIONS
Our job at JOT is to enable manufacturers in the telecom and wireless industry with our all-in-one final product test solutions. With our solutions you are able to automate and accelerate your product testing, including base stations, mobile & smart devices, laptops and more. Our automated test applications include RF, audio, camera, display, touch and haptics, power testing, wireless connectivity and visual inspection. All of our solutions are modular, scalable and fully customizable to meet your exact requirements.
Our product level testing solutions offer high flexibility and efficiency through easy platform reusability, quick product changes and compact footprint.