AUTOMOTIVE INDUSTRY – POWERED BY AUTOMATION
We have been providing the automotive industry with high-grade assembly, test and custom automation solutions for over 30 years, making it one of our core industries. The rapidly evolving and ever-changing industry sets many challenges for automotive manufacturers trying to keep up with the demand – and ahead of the curve. Fortunately for you, our high-grade assembly, test and custom automation solutions are as robust as they are flexible and scalable.
For the automotive industry, we provide rigorous testing applications from PCB testing and connectivity testing, like TCU and other communication units, to end product testing for e.g. infotainment and other auxiliary systems. In addition to testing, we provide manufacturers with automation, assembly, special applications and integrated systems for state-of-the art production solutions.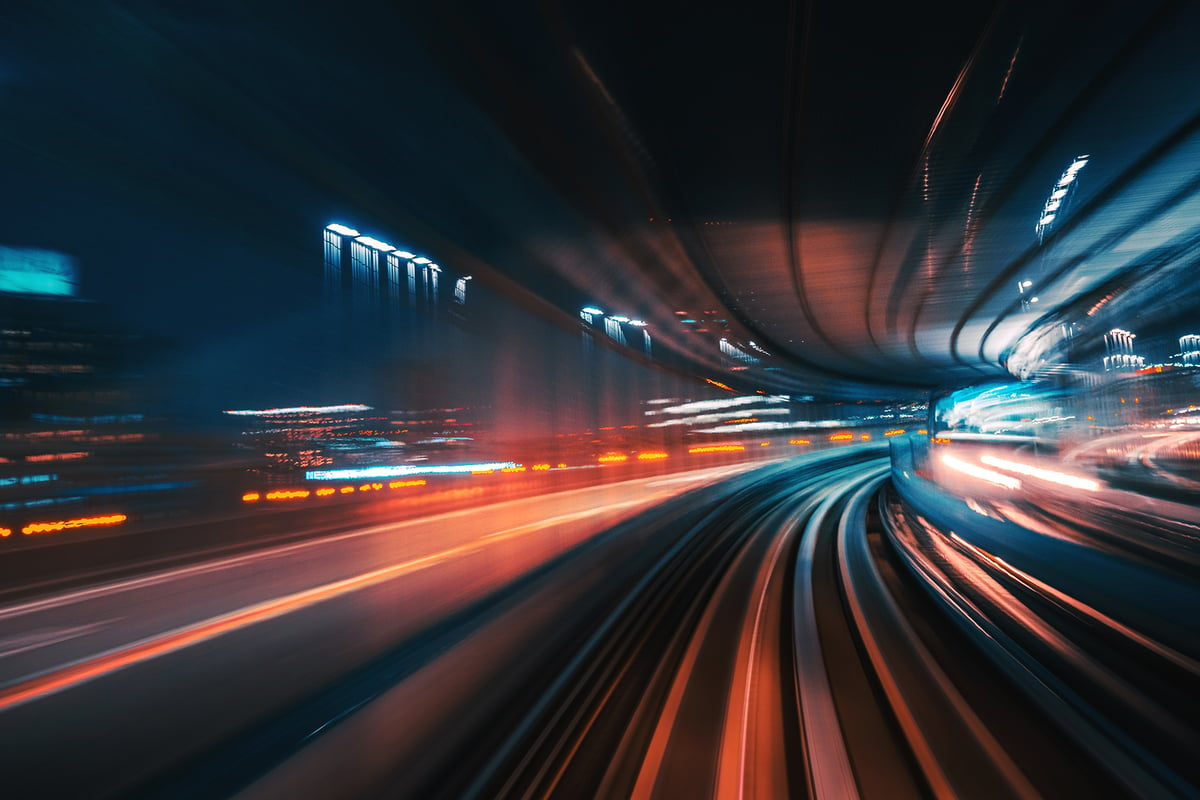 THE CONNECTED AUTOMATION PARTNER FOR THE AUTOMOTIVE INDUSTRY
With today's vehicles becoming more digital, connected and electrified, the automotive manufacturing industry is facing substantial challenges. Our goal as a long-term partner is to provide our automotive customers with industry-leading innovation through intelligent solutions. As a pioneer in electronics assembly, testing and process solutions, we have the capability, competence and technical knowledge to provide world-class custom solutions tailored to your specific requirements.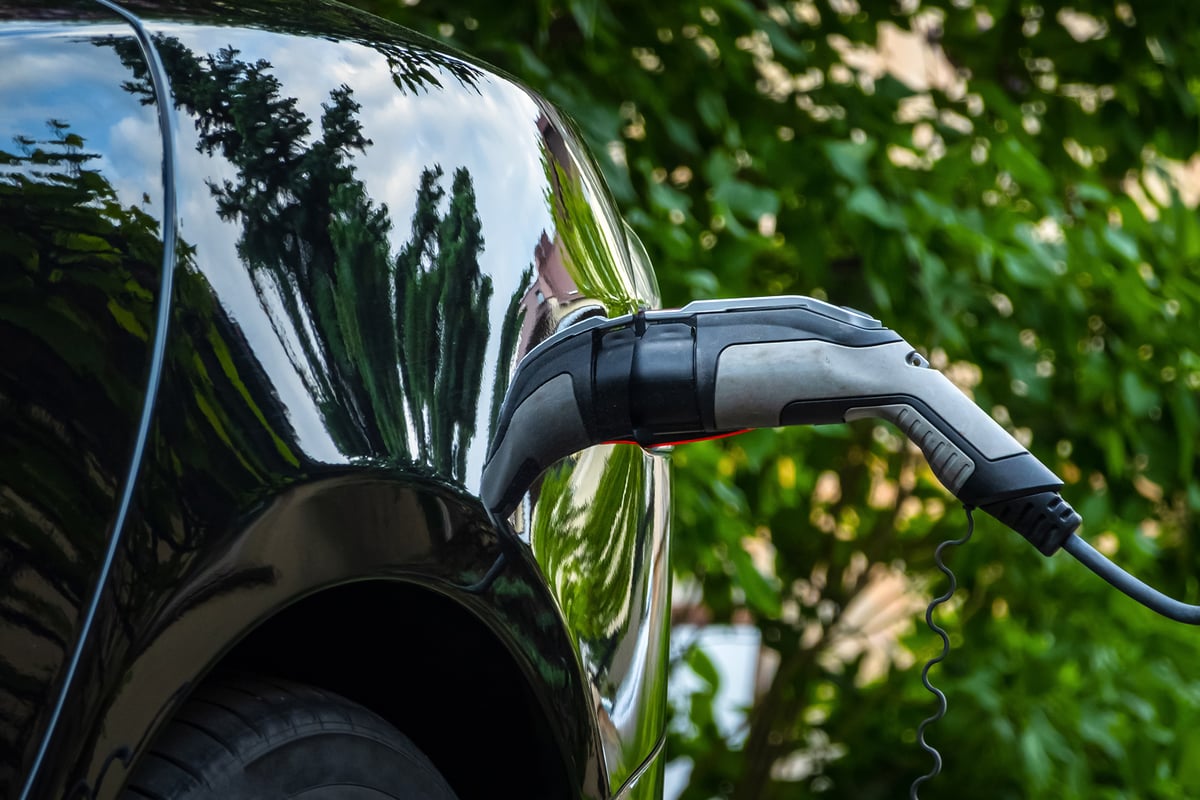 THE EV-CAPABLE AUTOMATION PARTNER
As the automotive industry is gearing up for the transition for electric mobility and EVs, we at JOT are already prepared for the transition. Our state-of-the-art manufacturing and testing solutions for battery manufacturing and energy storage are just as capable for handling EV batteries and powertrains as any other battery and energy storage solutions. What ever you need – high-volume, high-accuracy, cosmetic and functional testing, optimization, you name it – we can handle it.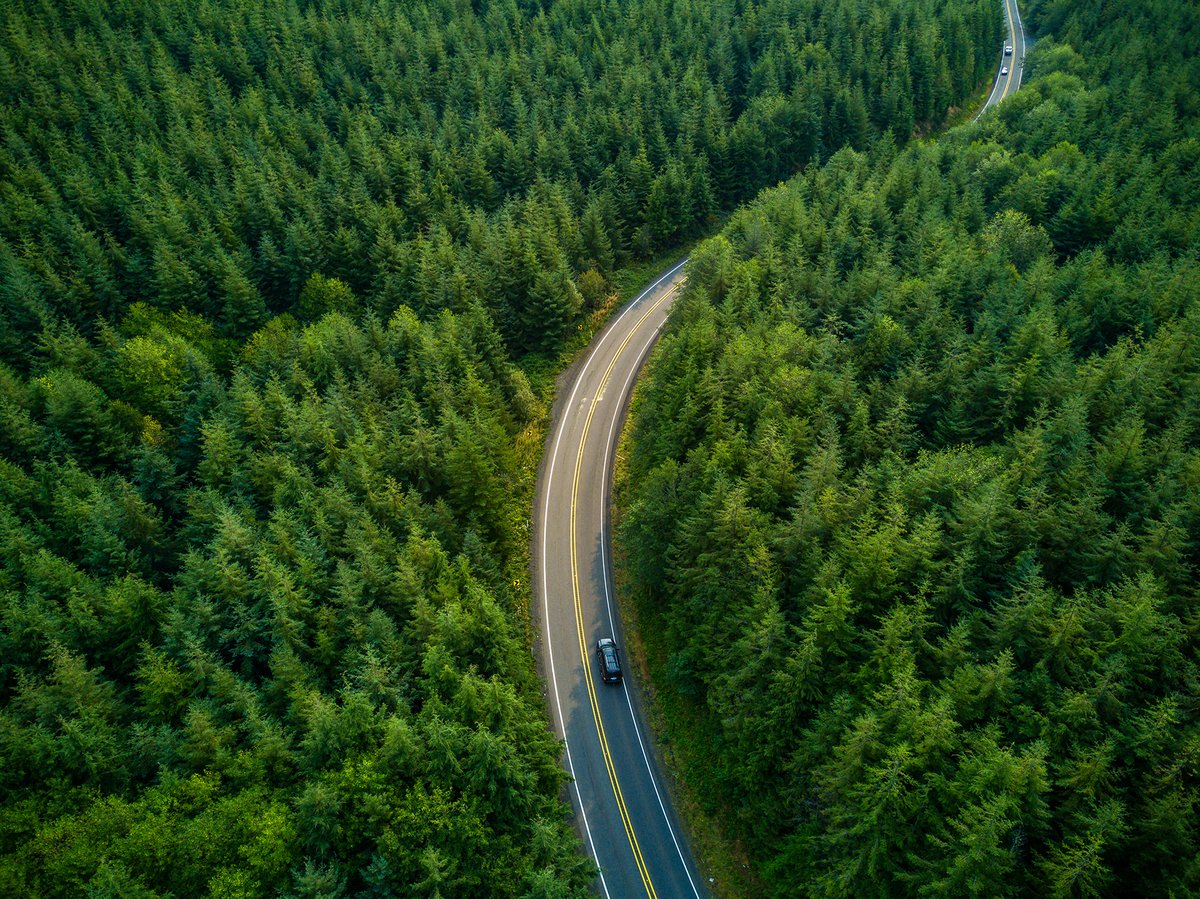 OUR CAPABILITIES FOR THE AUTOMOTIVE INDUSTRY
Functional, performance and final testing of electronics and components
Infotainment system & HUD testing and assembly
Display testing
Assembly and testing of electronic components and control units
Automated battery assembly solutions

Automated battery cell and module testing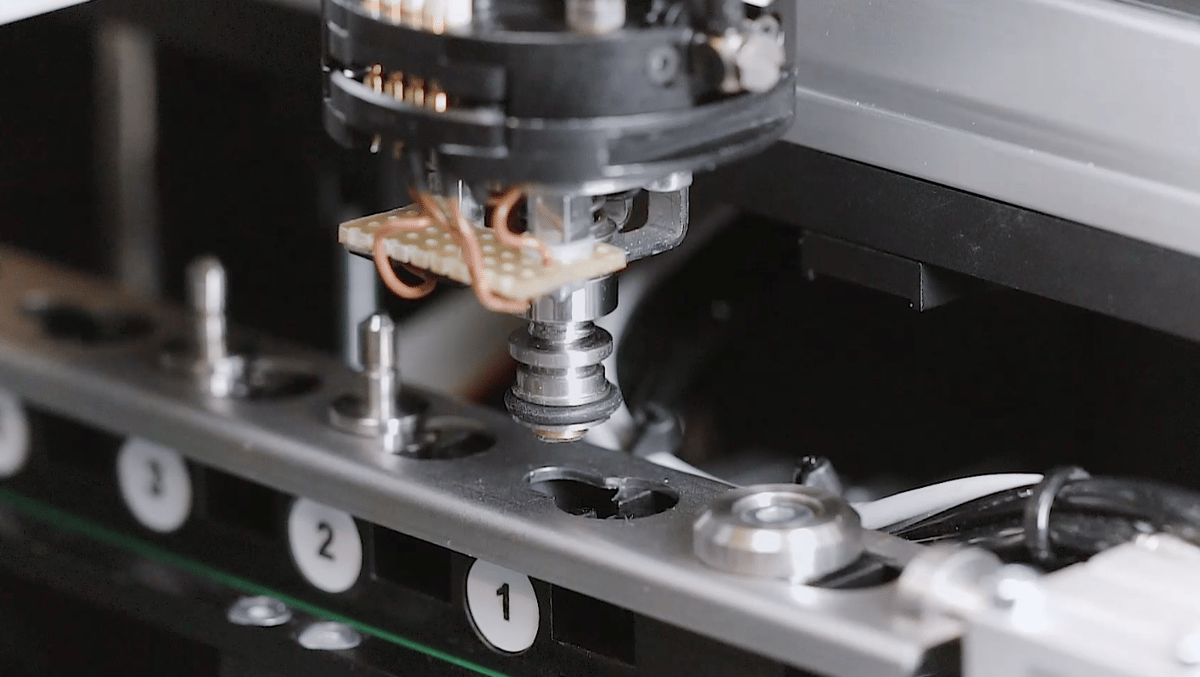 FULLY AUTOMATED FUNCTIONAL TESTING FOR AUTOMOTIVE SENSORS, DISPLAYS AND INFOTAINMENT SYSTEMS
The JOT G5 testing platform provides unrivaled functional- and performance based testing for the world's leading automotive manufacturers. The G5 and G5+ Final Testers are high-grade test instruments capable of reliably testing the vast majority of vehicle applications, sensors, displays, cameras and infotainment systems. Simply put, if you make something that protects drivers or enhances the driving experience, JOT can test it.
Download G5 for Automotive Testing solution sheet
Read more about how the G5 Final Tester can help you test with confidence.