The ever-growing presence of connected products and electronics permeates every area of our lives: everyone and everything everywhere will be connected in real time. Our mission is to create high-performance automated manufacturing solutions for products that make life more fun, safe, healthy and ecological.
As a world-leading custom test and assembly automation solutions provider, we create efficient, powerful and reliable solutions for the manufacturing of automotive, electric vehicle, consumer, telecom and industrial electronics and products. Whether you need standard products or complex solutions customized to meet your every requirement, our smart solutions, help you produce more, in shorter time, and with confidence.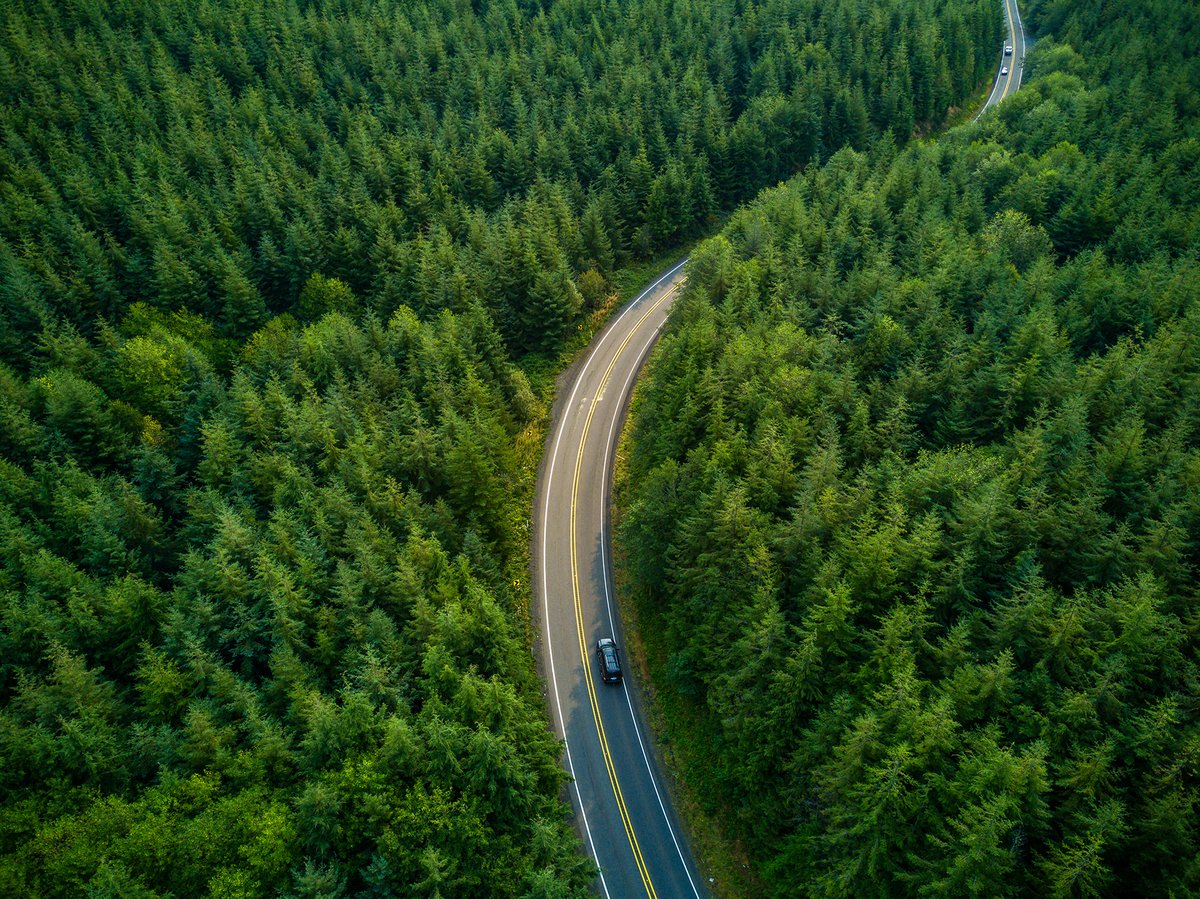 Automotive
We have been providing the automotive industry with high-grade assembly, test and custom automation solutions for over 30 years, making it one of our driving forces. The rapidly evolving and ever-changing industry sets many challenges for automotive manufacturers trying to keep up with the demand. Fortunately for you, JOT is here to help.
For the automotive industry, we provide rigorous testing applications from PCB testing and connectivity testing, like TCU and other communication units, to end product testing for e.g. infotainment and other auxiliary systems. In addition to testing, we provide manufacturers with automated assembly and process solutions for complex odd-form placement and routing applications.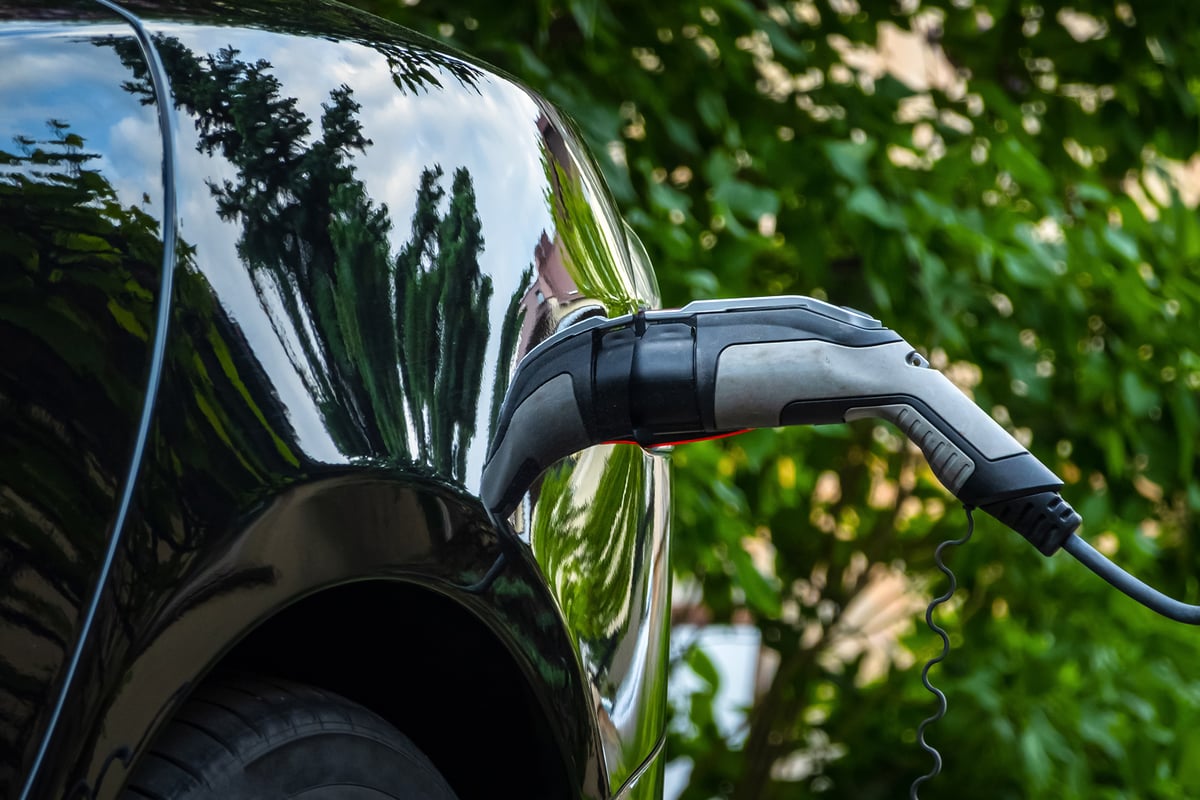 EV Batteries & energy storage
As electric vehicle adoption rates are rapidly rising, manufacturers are faced with time-to-market and quality requirement challenges – more durable batteries with high quality characteristics are needed as the technological progress in the industry is developing at full throttle.
For the battery and energy storage industry, our solutions combined with powerful inspection features provide efficient, reliable and quick testing and assembly automation. From highly accurate electrical testing and incoming material quality verification to high-volume assembly of cylindrical, prismatic or pouch batteries, we provide comprehensive solutions tailored to your specific requirements and preferences, as a stand-alone or in-line integrated package.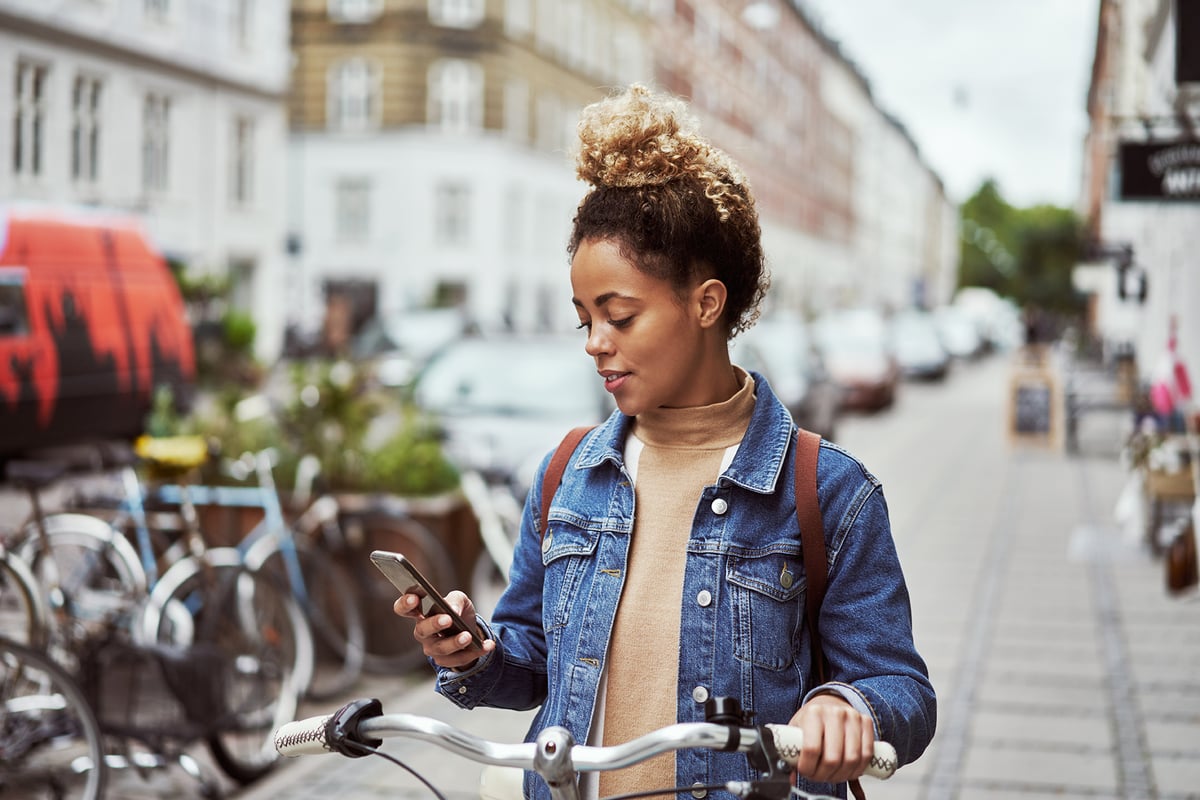 Consumer, industrial and power electronics
Everyday electronics, whether it is for consumer or industrial use, has been another one of JOT's core industries for over 30 years. From household appliances to smart consumer products and industrial power electronics, we provide comprehensive solutions for automating the test, process and assembly phases of your production.
With Industry 4.0 compatible solutions, we cover routing, odd-form assembly, material and test handling, and end product functional testing of various products. From single standardized products to fully customized turnkey solutions, we help you manufacture more efficiently with a smaller footprint.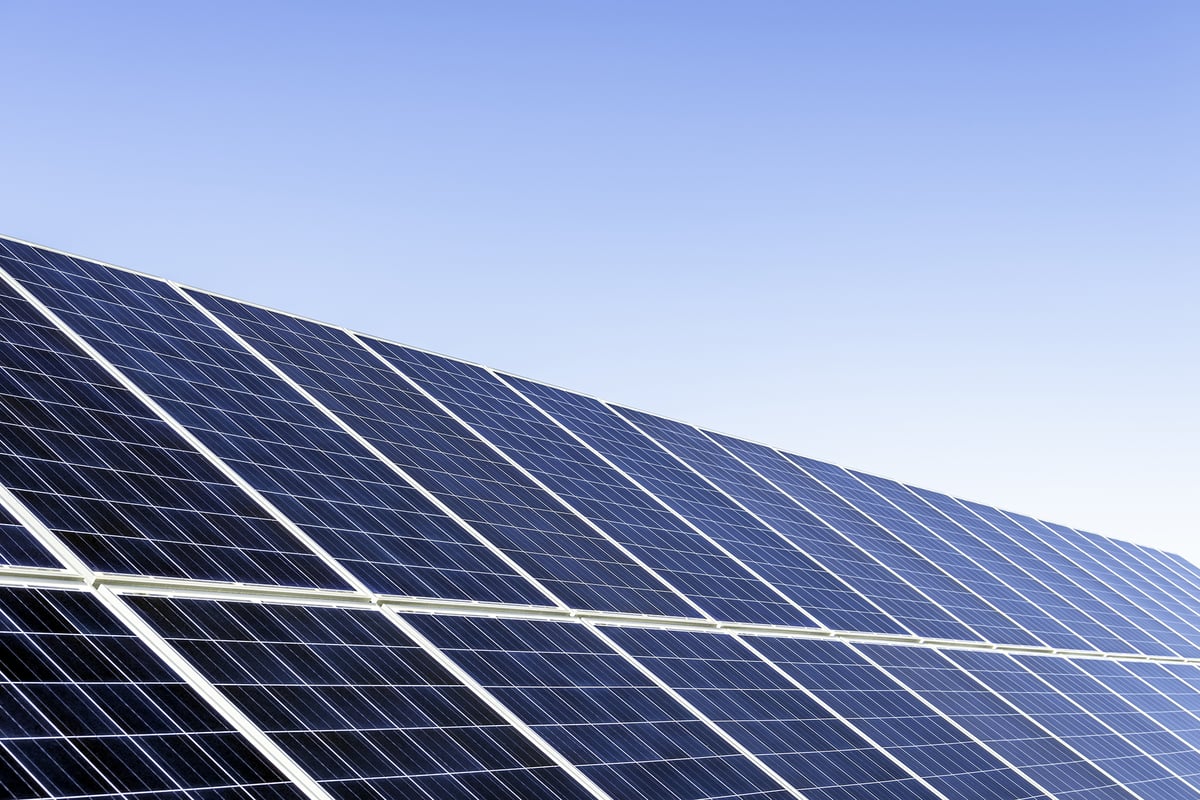 Renewable energy
With increasing demand for smarter, ecological and more efficient energy solutions, the renewable and solar energy industry is growing at a rapid rate. Long lifetime and high quality performance are needed in products in the industry, which creates challenges for manufacturers. As JOT is committed to creating smart automation solutions for future industries, which renewable energy and photovoltaics truly are, we want to leverage our three decades of experience to help you solve those challenges.
To achieve great performance and cost-efficiency in production, high yield and reliable quality manufacturing is required while maintaining fast production cycles. We provide standardized and complex customizable solutions, both in-line and stand-alone, for the assembly and testing of solar panels, inverters, electronics, PCBs and more.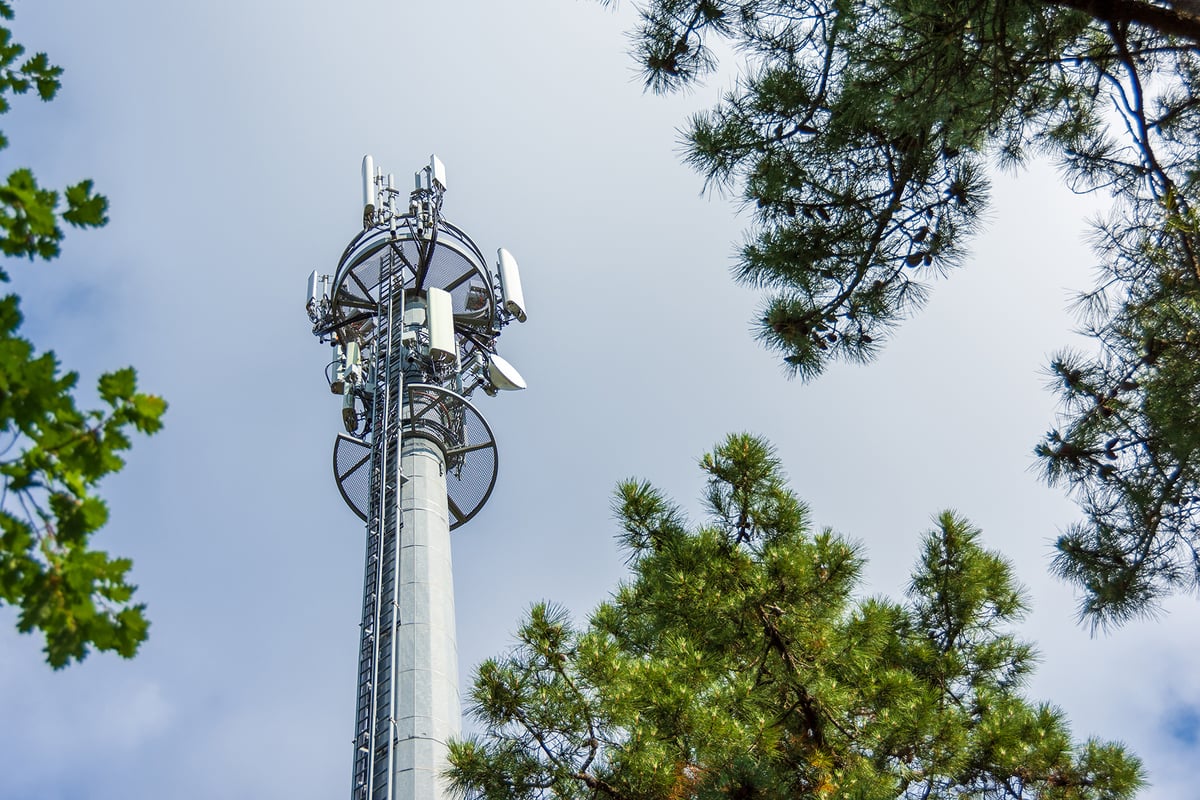 Telecom and Wireless
From NMT to 5G and beyond, we have been working with the pioneers of the telecom industry through all of the broadband cellular network generations, from the commercialization of the mobile phone to the highly sophisticated base station applications of today and tomorrow. With increasing sizes, complexity and technical structure of the products and solutions in the telecom industry, we are there to help companies automate their material handling, assembly and test processes in the smartest ways imaginable.
From refurbished phone testing to delivering entire assembly lines, we are the go-to partner with a track record of more than 30 years in the business. Our highly reliable and increasingly smart standardized and custom solutions help your manufacturing stay competitive in the fast-moving world.