TURNKEY MANUFACTURING SOLUTIONS FOR RENEWABLE ENERGY INDUSTRY
With increasing demand for smarter, ecological and more efficient energy solutions, the renewable and solar energy industry is growing at a rapid rate. Products in this industry are expected to have a long lifecycle and a high standard of performance, both of which create challenges for manufacturers. Fortunately for you, JOT Automation's solutions for both manufacturing and testing are your perfect match to solve those challenges. With a little help from JOT in combining the right solutions to your production needs, you'll surely see the result in your bottom line.
To achieve great performance and cost-efficiency in production, high yield and reliable quality manufacturing is required while maintaining fast production cycles. We provide standard and customized automation solutions, both in-line and stand-alone, for the assembly and testing of solar panels, inverters, electronics, PCBs and more.
HIGH-GRADE MANUFACTURING SOLUTIONS FOR RENEWABLE ENERGY
Custom built for your manufacturing line
Custom turnkey solutions per your every requirement and specification, from single equipment to entire production lines.
Bottom-line-friendly modular designs
Smart, scalable solutions for cost-effective investment.
Industry-leading manufacturing solutions
Comprehensive solutions for testing, assembly and process automation.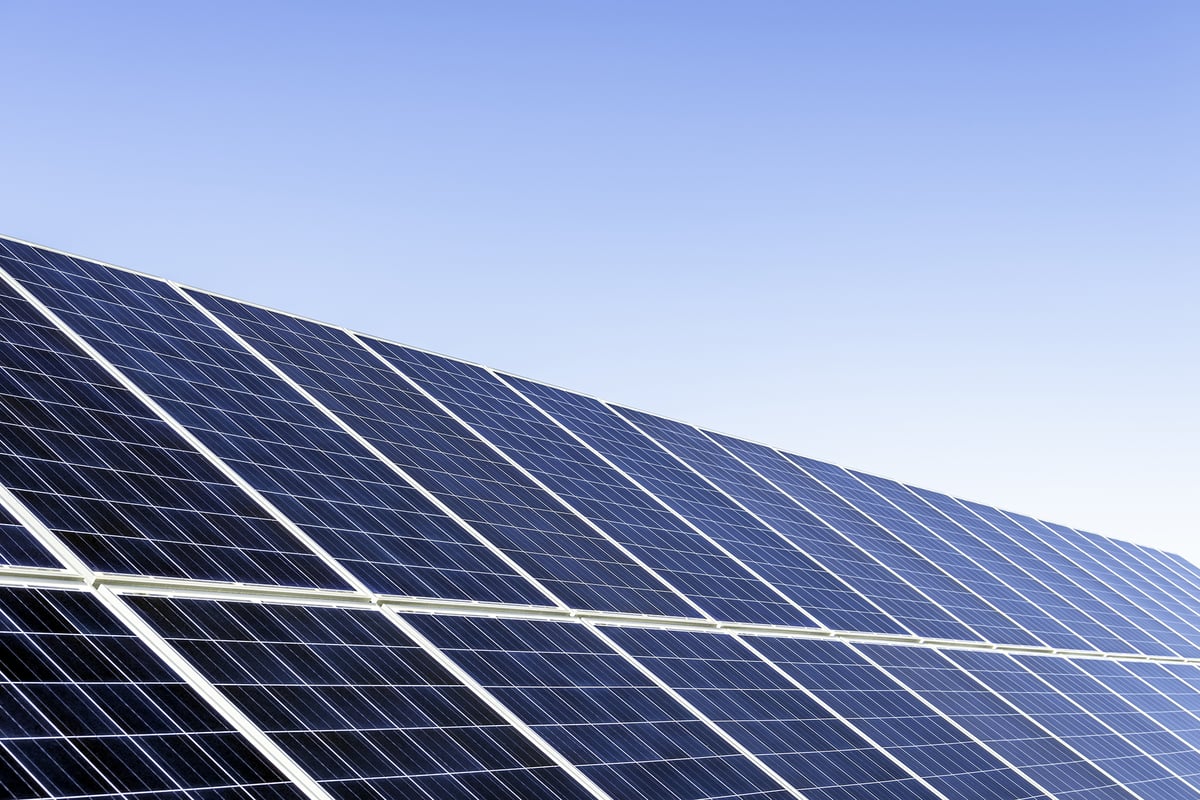 CUSTOM PRODUCTION AUTOMATION SOLUTIONS FOR PHOTOVOLTAICS
Leading industries deserve industry-leading solutions. We at JOT are proud to provide industry-leading production automation solutions for the solar energy and photovoltaics industry, including modular testing, process and assembly solutions. With our help, solar power and renewable energy companies are able to improve production efficiency, accelerate their go-to-market time and increase production quality.
For over 30 years, we have been at the forefront of providing custom turnkey solutions for the industries of the future. We work with some of the leading solar companies and provide world-class production automation solutions that are innovative, efficient and sustainable. Now it's time for us to help you help society on its way to becoming more sustainable without sacrificing your bottom line.