Smart automation solutions for future industries
We provide world-class test, production & custom automation solutions and equipment for smarter and more efficient manufacturing.
Our solutions
We provide industry-leading production solutions for assembly, testing, process and custom automation, from concept to creation and single equipment to complete turnkey solutions. With our solutions, ultimate design meets ultimate performance in minimal form. Just On Time.
We have wide customer industry experience – automotive, power electronics, telecom & consumer goods.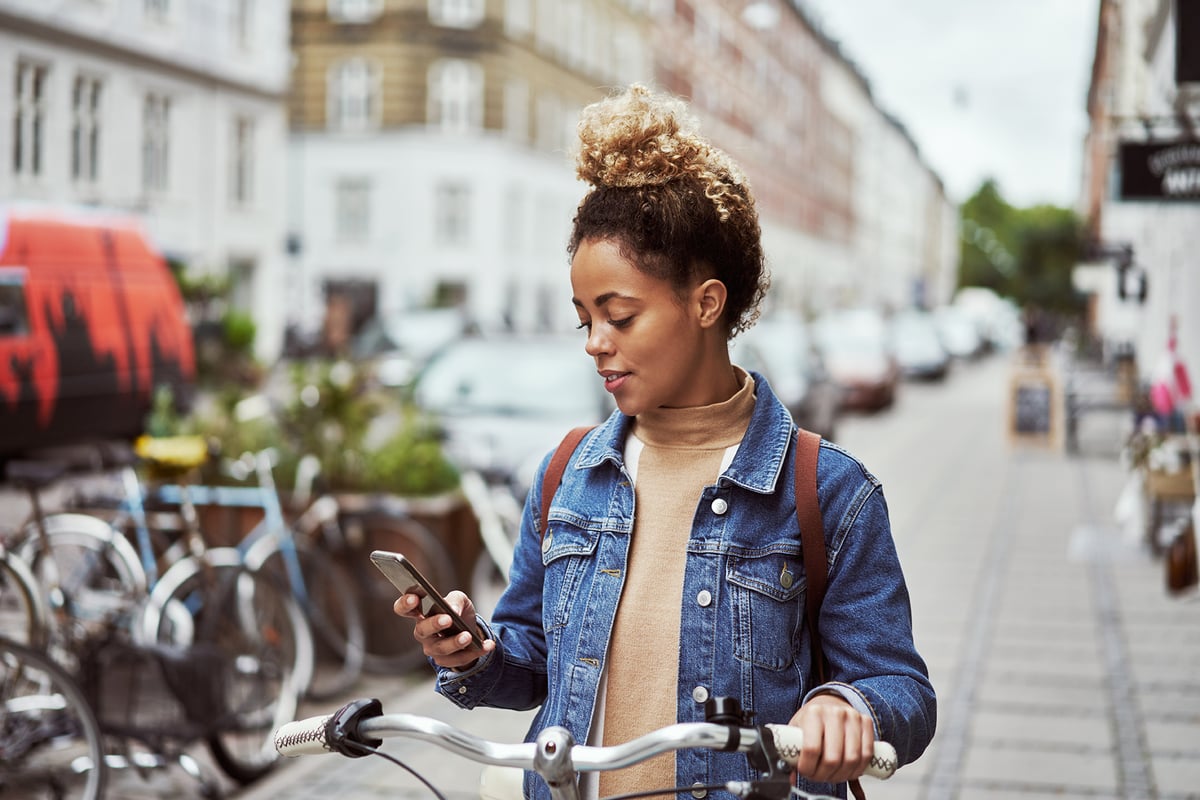 Consumer and power electronics
Our Industry 4.0 compatible solutions cover routing, odd-form assembly, material and test handling, and end product functional testing of various products. From single standardized products to fully customized turnkey solutions, we help you manufacture more efficiently with a smaller footprint.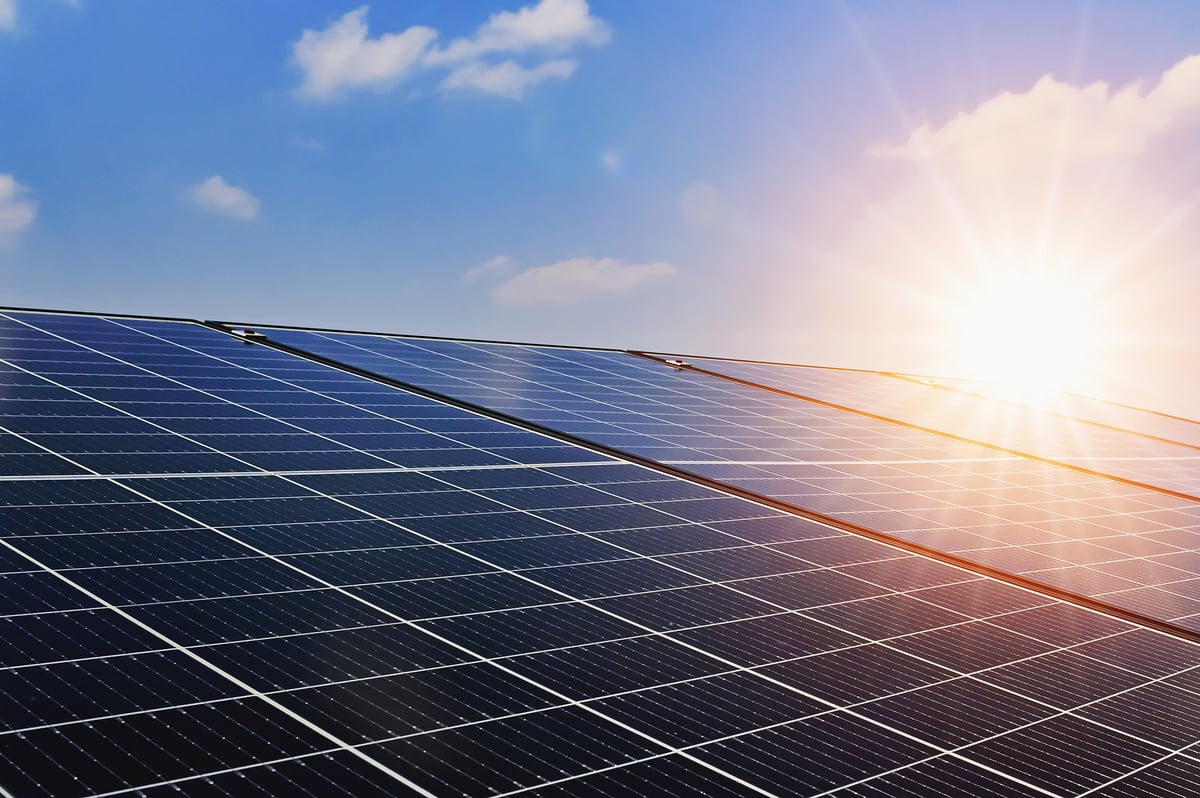 Renewable energy
Our solutions for the renewable energy and solar industry include standardized and complex customizable solutions. Whether they're in-line or stand-alone, we can provide you what you need for the assembly and testing of e.g. solar panels, inverters, electronics, PCBs and more.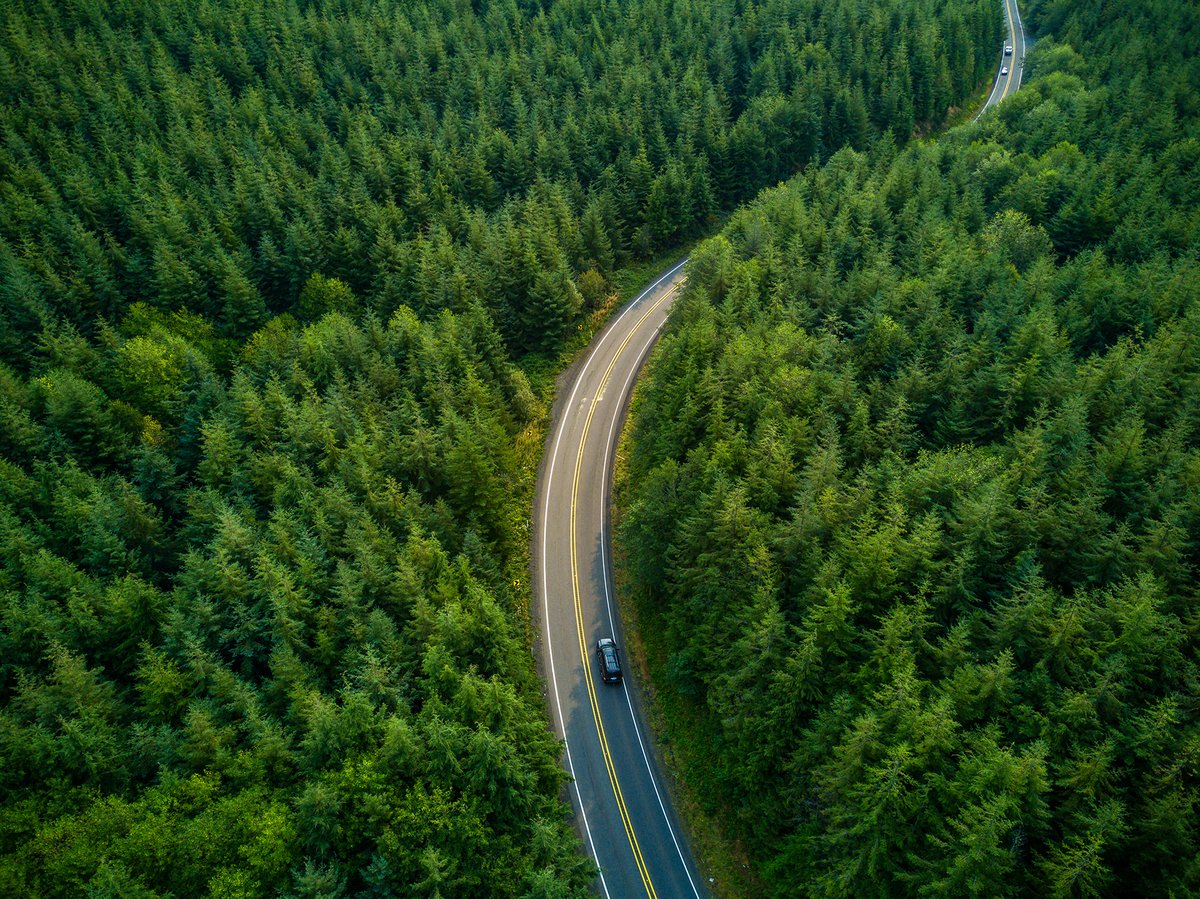 Automotive
Our solutions for the automotive industry are well suited for the extensive range and scale of applications. We provide rigorous testing applications from PCB testing and connectivity testing to end product testing for e.g. infotainment and other auxiliary systems. In addition to testing, we provide manufacturers with automated assembly and process solutions for complex odd-form placement and routing applications.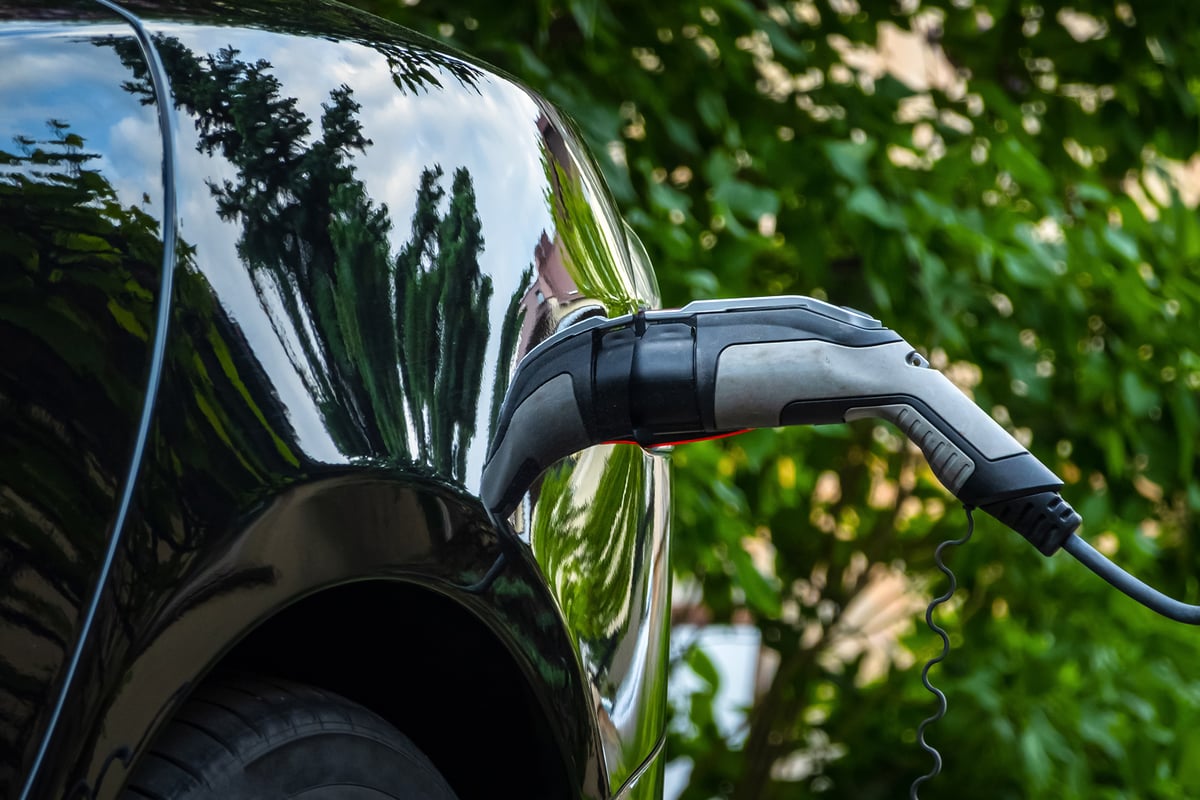 EV Battery & energy storage
Our solutions for the EV battery & energy storage industry provide efficient, reliable and quick testing and assembly automation. From highly accurate electrical testing and incoming material quality verification to high-volume assembly of batteries, we provide a total solution tailored to your specific requirements and preferences, as a stand-alone or in-line integrated package.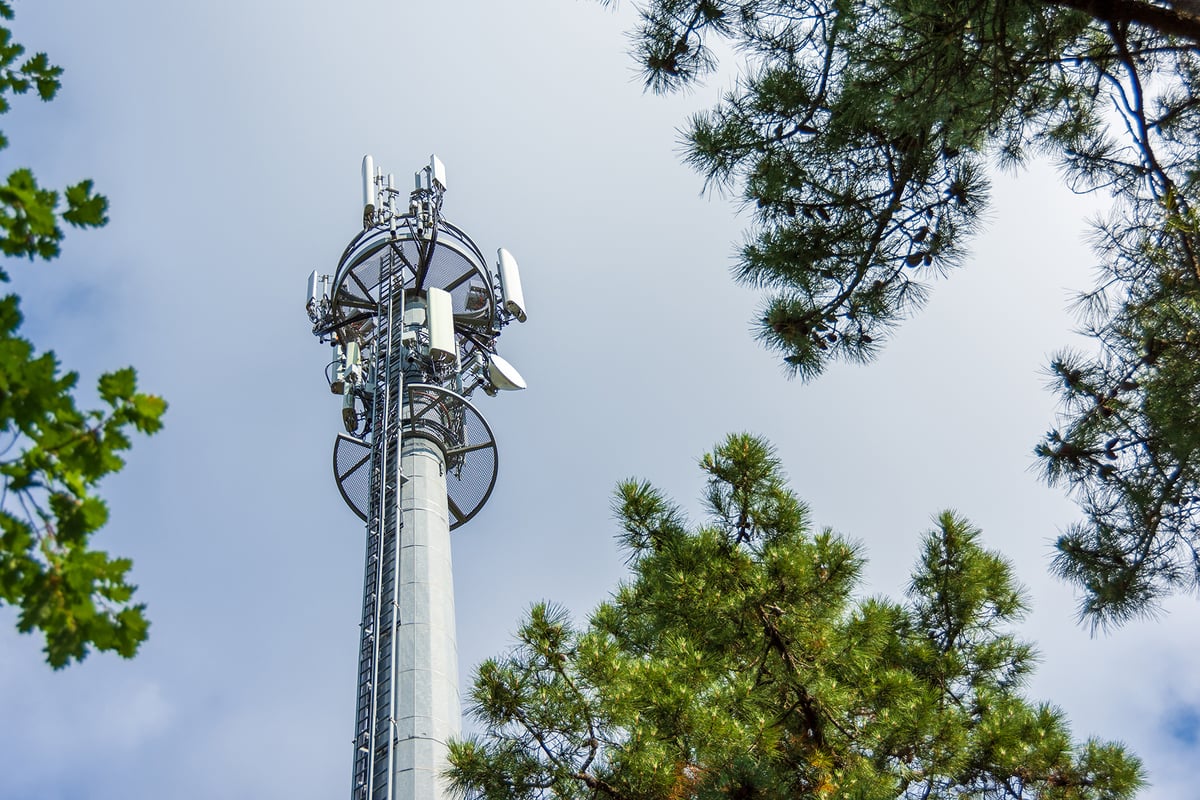 Telecom & Wireless
Our automation solutions are perfect for the telecom industry, where products and solutions are increasing in size, complexity and technical structure. With our help, you can automate material handling, assembly and test processes in the smartest ways imaginable.
WE PROVIDE WORLD-CLASS PRODUCTION & TEST AUTOMATION SOLUTIONS. HERE ARE A FEW REASONS TO CHOOSE JOT AUTOMATION.
30+
Years of experience in demanding products, customer projects and custom turnkey solutions in various industries.
2+ billion
Products and devices that have been assembled or tested with JOT equipment.
60+ M€
Our largest single, custom automation turnkey project delivery to date.
1,000+
1,000+ custom design stations delivered in a single 12-month project – from concept to creation and delivery.
Subscribe to our newsletter & stay informed