HIGH-VOLUME, HIGH-ACCURACY BATTERY TESTING WITH POWERFUL AI INSPECTION FEATURES
Watch the JOT Battery Test Solution in action.
Introducing
a fully
customizable
turnkey testing
solution for battery &
EV battery
manufacturers
Once again JOT Automation sets the industry standard with its innovative Battery Test solution – a fully complete, turnkey battery cell test solution for system and EV battery manufacturers – that can be tailored precisely to each customer's requirements and preferences. The solution's unique modular design – the hallmark of all JOT products – together with its array of options for sophisticated applications, makes it one of the most comprehensive battery test systems on the market.
The JOT Battery Test Solution can also accommodate separate applications at different phases for both the testing of individual battery cells and for complete battery packs (modules) and complete battery systems (multiple module boxes).
The multifunctional AOI system accurately detects surface defects, and measures the exact dimensions, diameter and weight of battery cells. The high-precision machine vision test equipment combines multiple 2D and 3D tests to perform real-time monitoring, data collection and analysis, and control for the early sorting of defective cells.
From incoming battery cell material check and verification to electrical tests, quality assurance and fail-product sorting, the fully customizable JOT Battery Test solution can easily be integrated into your existing factory lines or deployed as a standalone, all-in-one battery test solution.
HIGH-GRADE TESTING SOLUTION FOR PRISMATIC, CYLINDRICAL AND POUCH BATTERIES
Tailor-made, end-to-end testing
Fully customizable per your every requirement
AI-powered optical inspection
Advanced machine learning for reliability and quality assurance
High-speed performance ready for full-scale production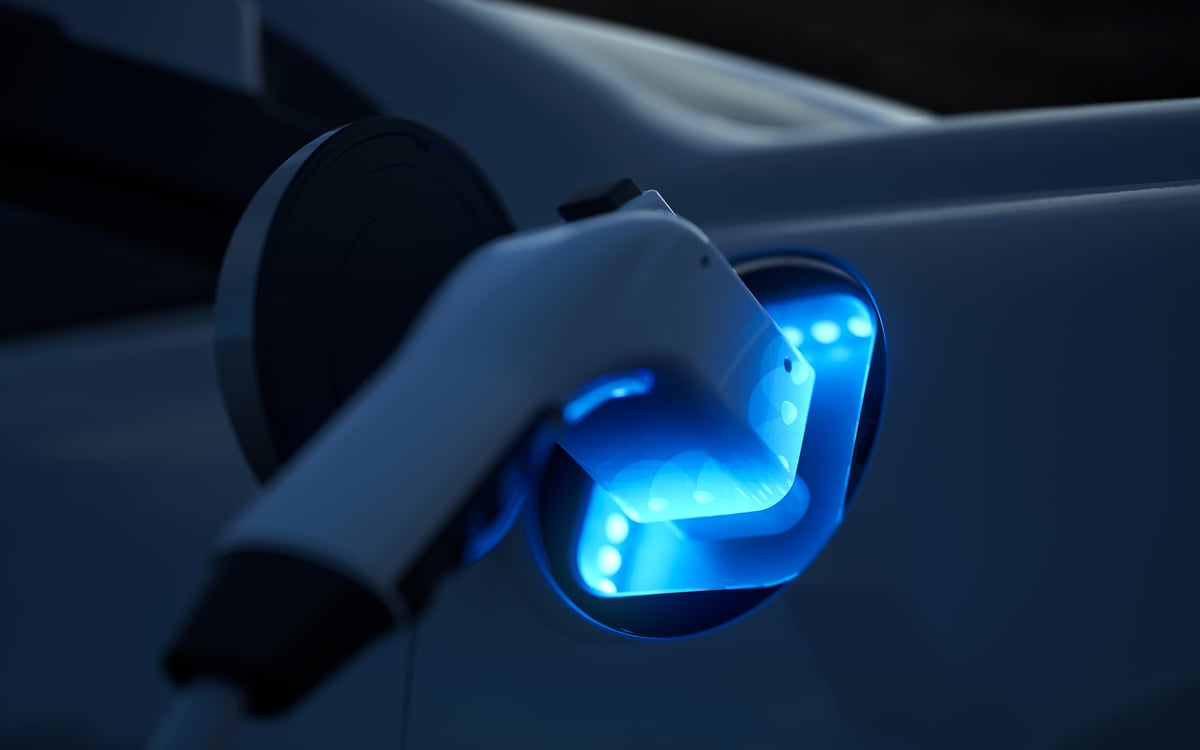 YOU MANUFACTURE THE POWER. WE BRING THE SPEED AND PRECISION.
If it's a JOT solution, you know it's designed to be both accurate and scalable. And the JOT Battery Test solution is no different with its high-precision machine vision and customizable, high-speed testing that can be scaled up to suit your ever-growing production needs. But that's only part of the story. Check out the following battery testing features to see why the JOT Battery Test solution can be the fully complete, turnkey solution for your production line.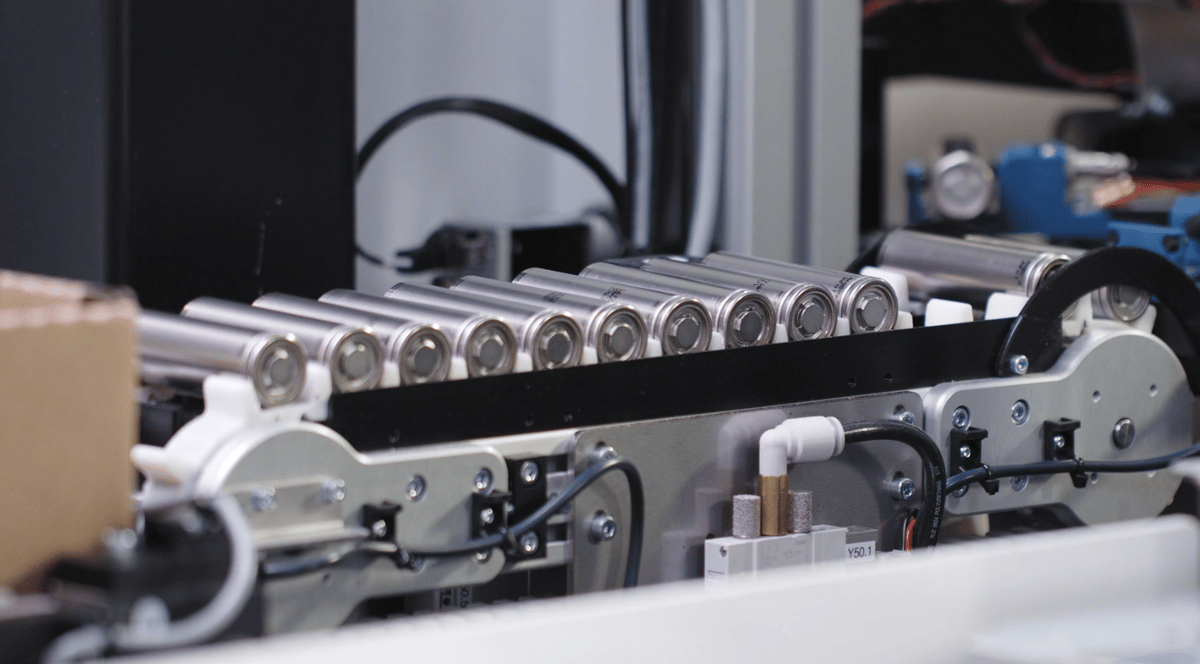 Key product features:
Suited for EV battery testing
Cell and battery module-level testing
High-speed test cycles supporting high-volume production requirements
Incoming material verification
Rust, contamination and defect validation with optical inspection: surface dents, dirt, stains, damage and other defects
Dimension, diameter and length validation
Highly accurate electrical tests including OCV, DCIR and ACIR
Automatic fail / pass sorting
Configurable cell mapping
Advanced real-time statistics and analytics
Integrated incoming and outgoing conveyors
Download Battery Test solution flyer
Learn what makes the JOT Battery Test solution the industry's most capable battery testing solution – even for EVs. Click to download our flyer for more detailed solution specifications.
DESIGNED FOR PRECISION.
AND FOR GROWTH.
Battery manufacturers require fast, precise testing at every stage of their production line and that's exactly what the JOT Battery Test Solution provides. And like all JOT testing products, the JOT Battery Test solution's modular design gives you fully customizable testing capabilities, meaning you won't pay for test features you don't need. JOT modularity also gives you the flexibility to scale up whenever you need to – anything from consumer batteries to EV battery packs.
"This is the most comprehensive all-in-one testing & assembly solution for EV batteries on the market"
OUR SOLUTIONS ARE FULLY AUTOMATED, BUT THE SERVICE WE PROVIDE MAKES US HUMAN.