Custom automation solutions
INDUSTRY-LEADING CUSTOM AUTOMATION SOLUTIONS
Can't seem to find quite what you are looking for? In addition to standard equipment and products, we provide high-grade custom turnkey automation solutions that meet your requirements, from single products and cells to fully integrated lines. With over 30 years of experience, we deploy innovative custom automation solutions for a variety of industries with complex manufacturing challenges. Our custom turnkey solutions cover a wide variety of testing, assembly and process automation applications – a combination of which is the key to solving your manufacturing challenge.
With our expertise and technical knowledge, we provide you with tailored, industry-leading solutions that perform exactly according to your requirements. Custom automation solutions by JOT lead to higher throughput, better quality and lower total cost of ownership since, as always, we keep your bottom line in mind too.
COMPREHENSIVE TURNKEY AUTOMATION SOLUTIONS
We have world-class expertise in concepting, design, delivery and support – we've got you covered through the entire lifespan of the solution.
We create state-of-the-art custom automation solutions that are designed to be modular and scalable to support your growth.
We have been working with the leading companies in automotive, telecom, consumer & industrial electronics industries for over three decades.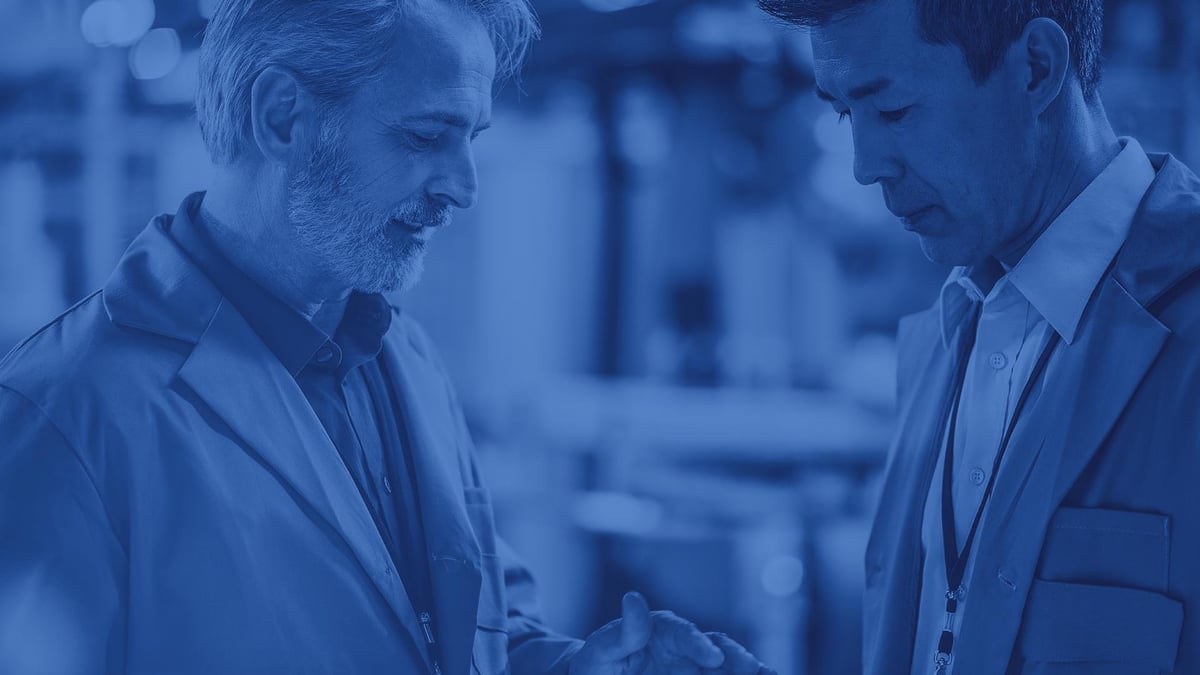 YOUR PARTNER IN CUSTOM AUTOMATION
Unlock your full manufacturing potential with us. From design to deployment, installation and after-sales service, we are your long-term partner in custom automation. With our vast experience in a variety of industries, including automotive, EV battery, energy storage, industrial electronics and telecom, we have the knowledge and technical ability to create the best solutions for your needs.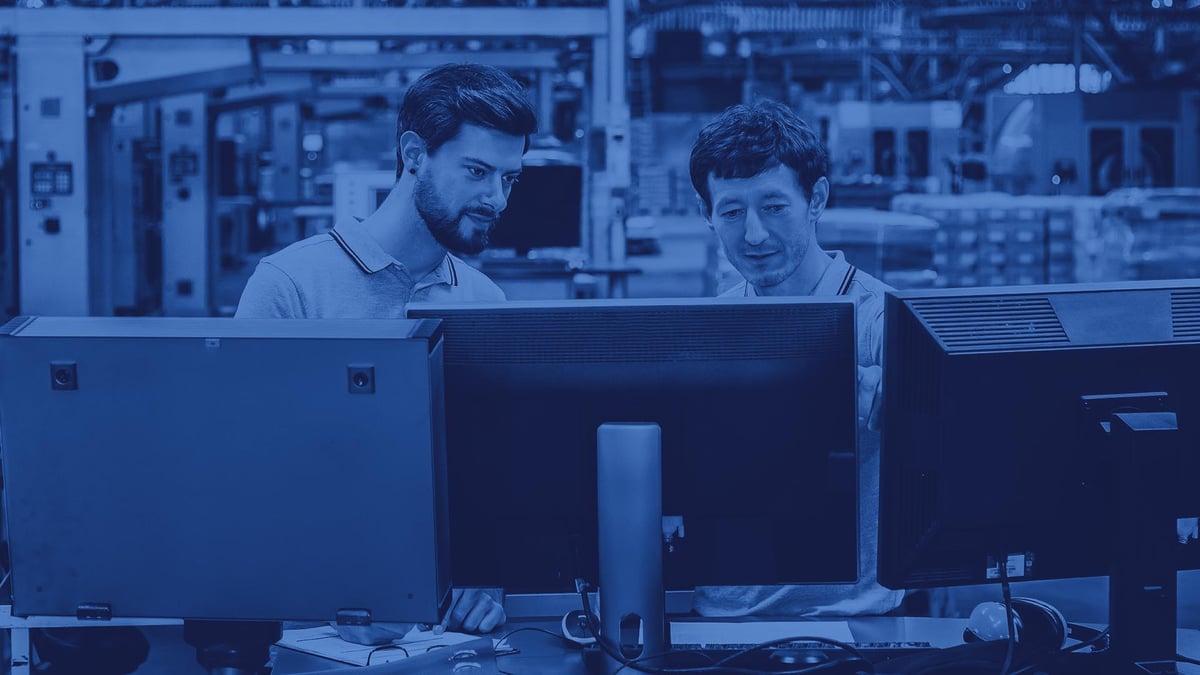 Our CUSTOM AUTOMATION capabilities
Throughout the years we have created complex solutions and applications for various industries, including:


Assembly equipment
Testing and inspection
Material handling
Laser welding
Soldering
Fastening and riveting
Robotics
Sorting and quality assurance
Packaging