MANUFACTURING AUTOMATION SOLUTIONS FOR BATTERY & ENERGY STORAGE INDUSTRIES
As smart product and electric vehicle adoption rates are rapidly rising, manufacturers are faced with time-to-market and quality requirement challenges – more durable batteries with high quality characteristics are needed as the technological progress in the industry is developing at full throttle.

For the battery and energy storage industry, our solutions combined with powerful inspection features provide efficient, reliable and quick testing and assembly automation. From highly accurate electrical testing and incoming material quality verification to high-volume assembly of cylindrical, prismatic or pouch batteries, we provide comprehensive solutions tailored to your specific requirements and preferences, as a stand-alone or in-line integrated package.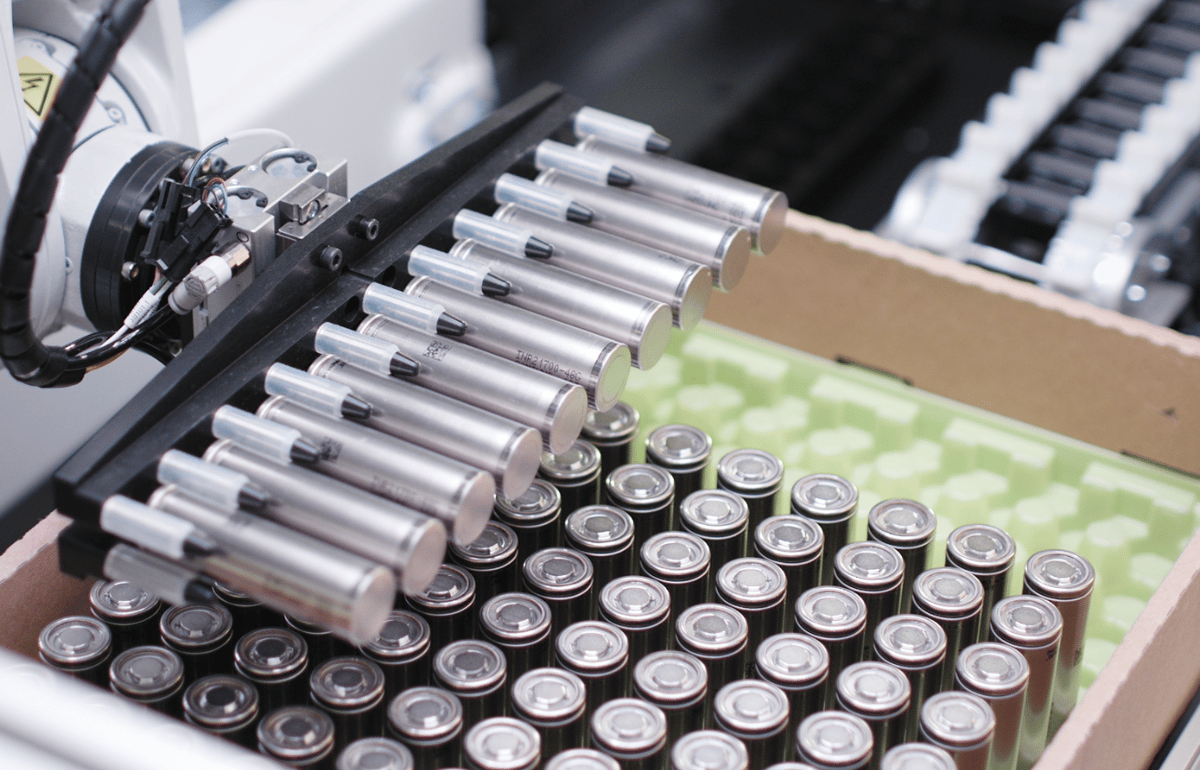 JOT BRINGS SPEED, PRECISION AND SCALABILITY TO EVERY BATTERY ASSEMBLY LINE
JOT Automation's industry-leading Battery Assembly solution is a fully complete, turnkey solution that is also suited for EV battery assembly. Its highlights include automated unpacking of incoming material, testing, welding applications and final-product testing. The Battery Assembly solution is built precisely to each customer's requirements and preferences. And thanks to its unique modular design – the hallmark of all JOT products – your options for control and uses are virtually limitless.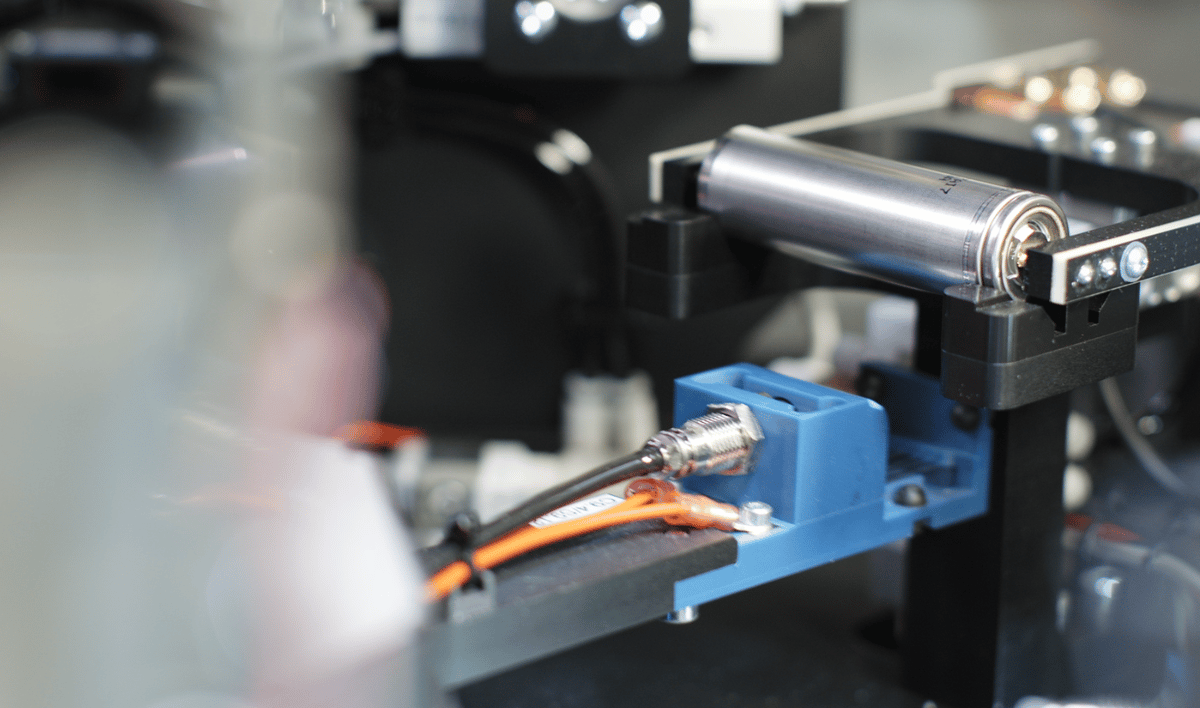 HIGH-VOLUME, HIGH-ACCURACY BATTERY TESTING WITH POWERFUL AI INSPECTION FEATURES
Once again JOT Automation sets the industry standard with its innovative Battery Test solution – a fully complete, turnkey battery cell test solution for system manufacturers – that can be tailored precisely to each customer's requirements and preferences. The solution's unique modular design – a feature all JOT products have in common – together with its array of options for sophisticated applications, makes it one of the most comprehensive battery test systems on the market and one that is suited for EV battery manufacturing as well.