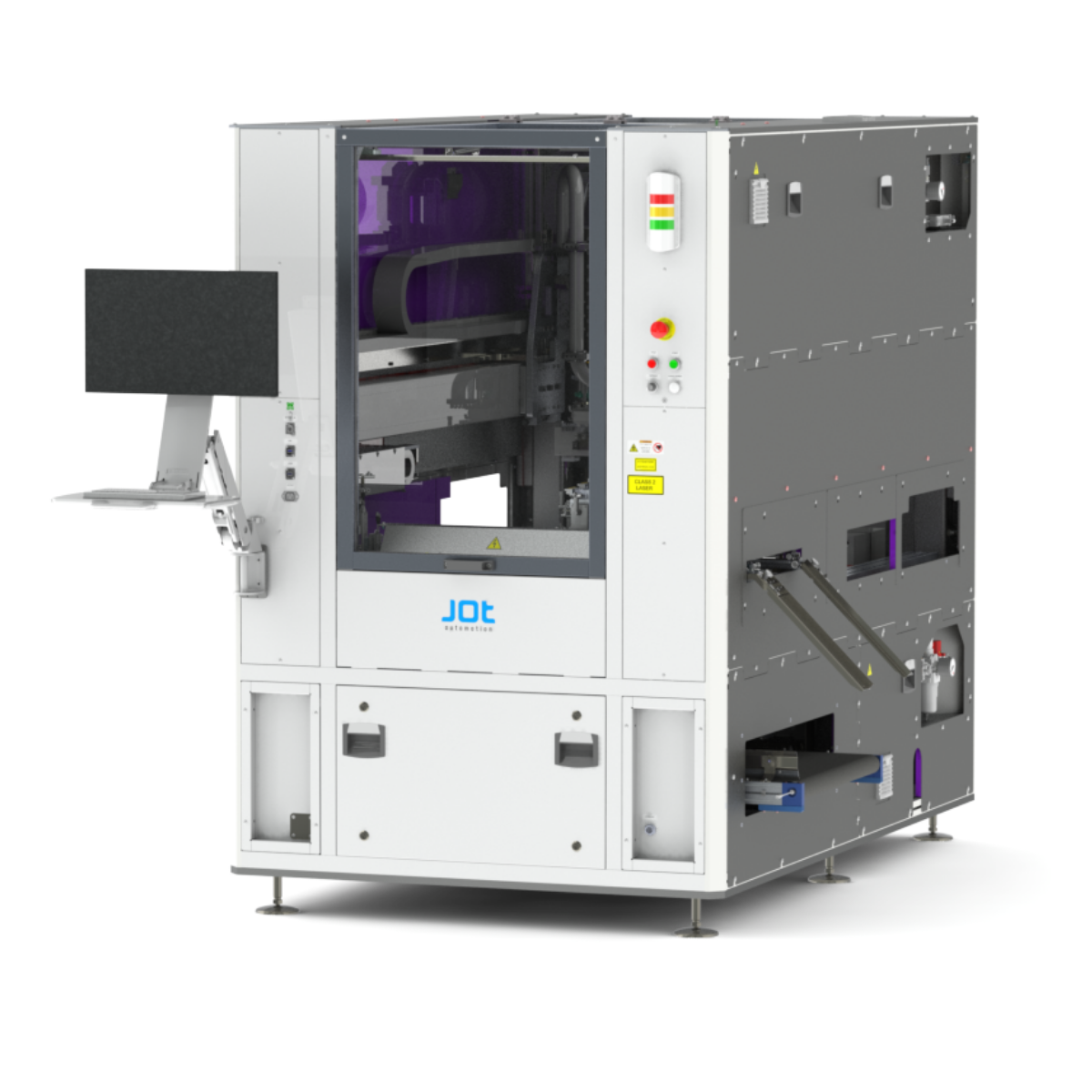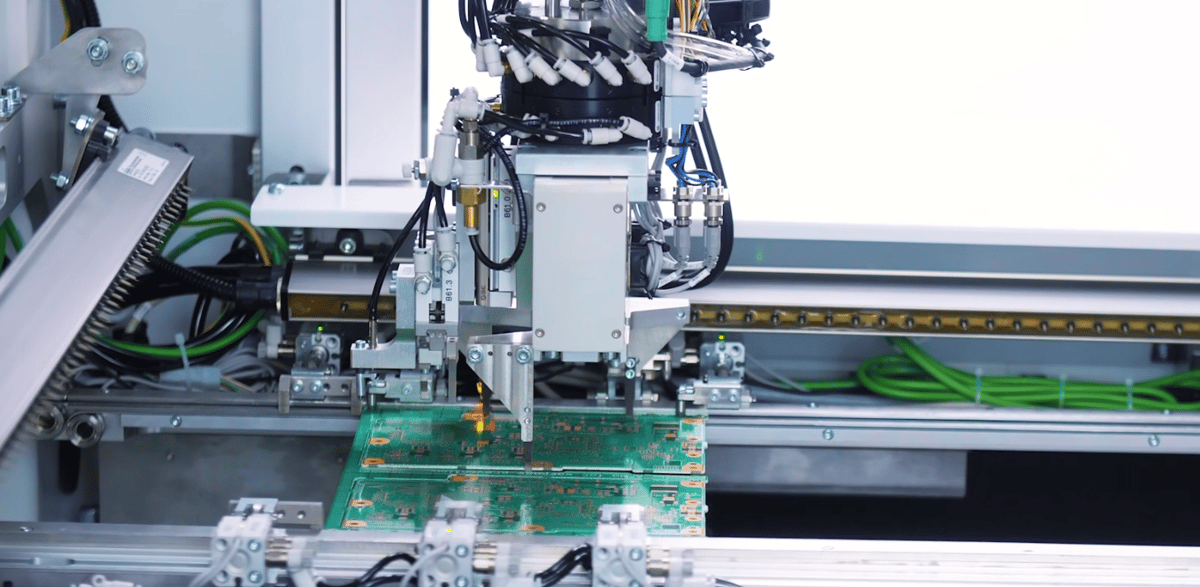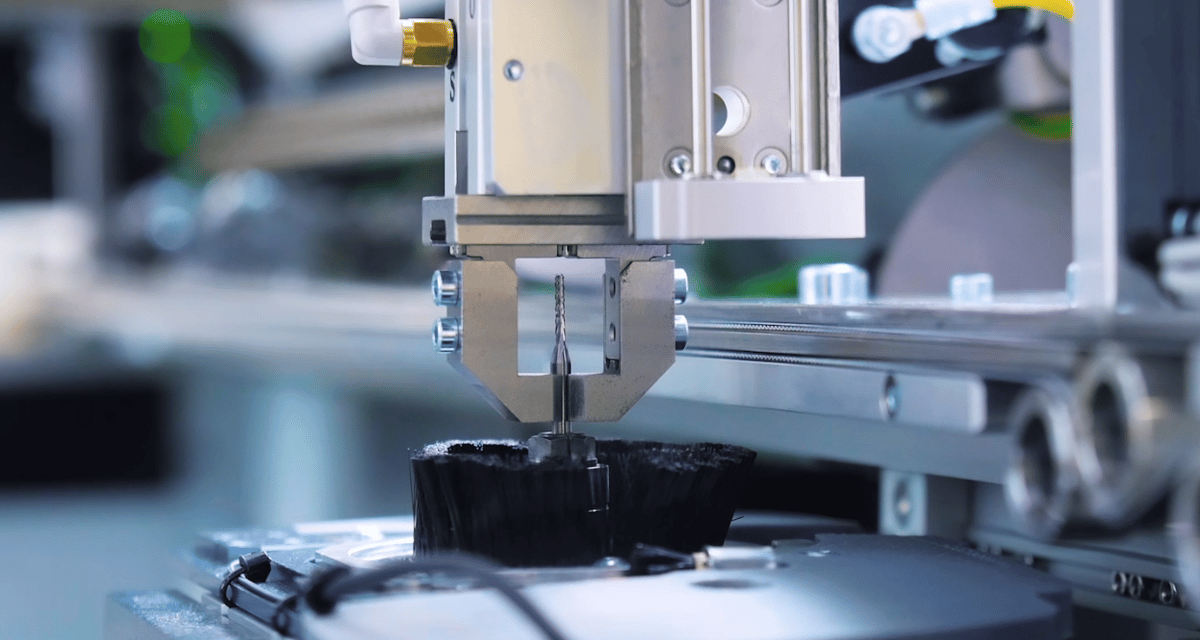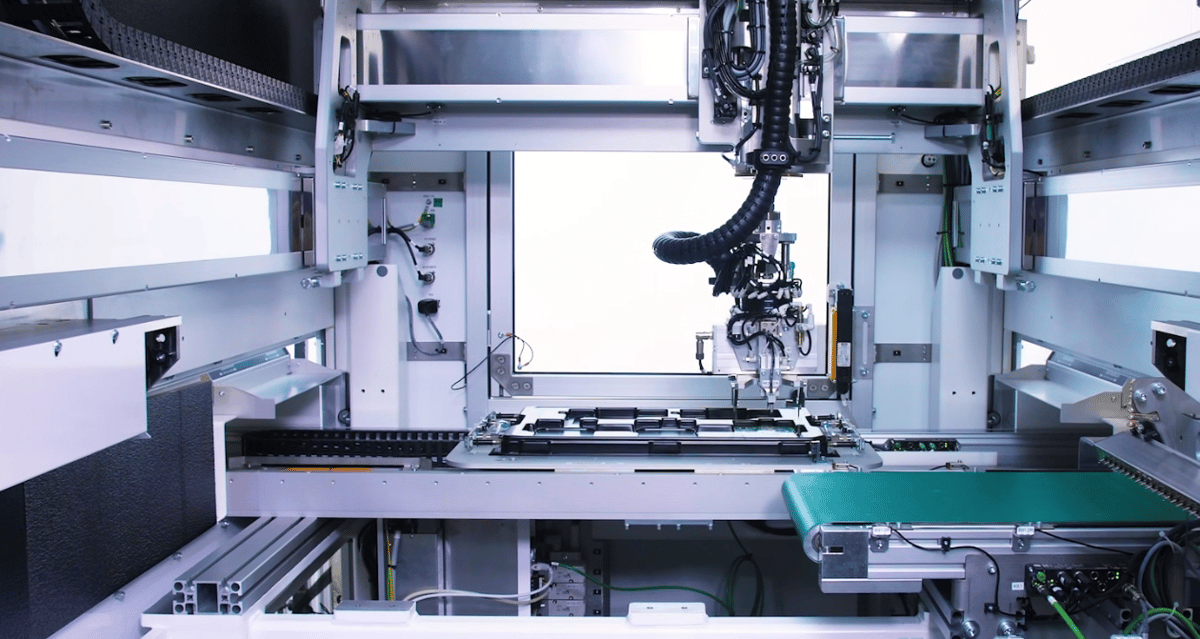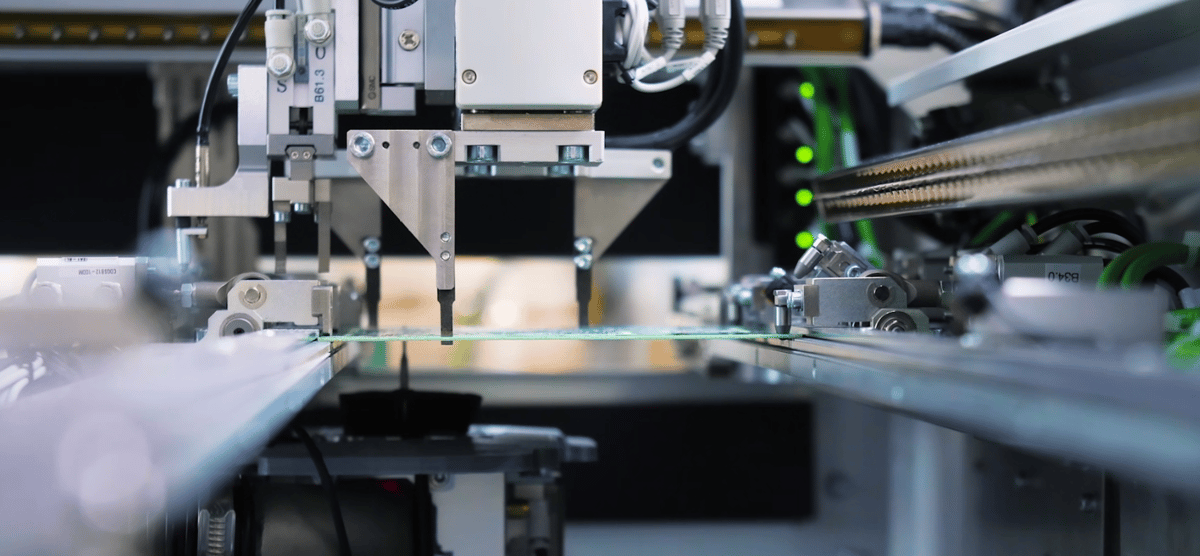 Fast. Scalable. Fully automated.
JOT Automation Router 620 provides you with accurate and clean PCB module cutting from panels. It is fast, compact and can handle wider boards than our previous routers. Easy and precise cell teaching ensures production keeps running constantly.
JOT Automation Router 620 is quick to set up and supports multiple languages off the shelf. Automatic dust removal system keeps modules dust-free and requires less machine maintenance.
Automatic tool change system
Accurate and clean cut
Easy and precise cell teaching
Compact footprint
High production volumes
Short product setup time
Built-in multi-language support
Dust removal system
Infeed conveyor flow from left to right
Cutting tool breakage control
Pneumatic milling tool change
HF motor spindle and converter
PC based machine control software
DXF file support for teaching cutting points
Automatic tool change: 10 spare spindles
Vacuum monitoring system
Laser sensor system for teaching cutting points
Crash detection sensor
Ionization
Graphical UI
Touch screen
ESD safe design
CE safety compliant
Transport direction from right to left
Pallet output conveyor
Flatbelt output conveyor
Tray feeder output conveyor
Fail module handling: verification and rejection from cell, rejection conveyor
Code reader
Additional cleaning system after depaneling
Servo gripper
Pneumatic gripper
Gripper finger change unit
Tool rack for product specific fingers
PCB flipping unit after depaneling
Dust removal system
DOWNLOAD PRODUCT DATASHEET
Learn more about the JOT Router 620 that makes depaneling PCBs easy and flexible. Click to download the datasheet for more detailed product specifications.