Material handling
620 series
When manufacturers go big, JOT handles it. Our new 620 series board handling series is designed to meet the demanding needs of big PCB handling.
WORLD-CLASS MANUFACTURING SOLUTIONS THAT KEEP PRODUCTION LINES MOVING.
The JOT board handling portfolio covers 100% of material handling needs in fast-paced mass manufacturing. From telecommunication base stations to automotive displays to LED lighting, consumer and power electronics manufacturers are utilizing bigger PCB boards to accommodate their products' heavier components and complex applications. That's why they turn to JOT Automation for material handling and assembly solutions that keep manufacturing lines moving.
With decades of dependable manufacturing experience built into it, plus exceptional service, fast lead times, and the industry's lowest total cost of ownership, the new, bigboard ready JOT 620 material handling series is fast becoming the new industry standard.
Our solutions include e.g. segmented conveyors with integrated inspection, transfer conveyors, turn units with the L, T, X function, shuttle gates, lift units, bare board unstackers, magazine buffers, FIFO buffers, line loaders and unloaders.
Capability to offer always 100% optimized solution based on world-class production process know-how
620mm width capability for big board needs
Portfolio covers 100% of material handling needs
100% modularity enables easy configurations (line speed, width and height)
Product lifetime +25 years
Width series 620
Conveyor speed adjustable 0.5 – 12m/min (configurable double speed in infeed or outfeed)
PWB conveyor track width adjustment by hand wheel
Conveyor track height 950mm (+/- 25mm)
Conveyor fixed edge in front
SMEMA electrical interface
CE-safety compliant
ESD-safe design
Transport direction right to left
Other than SMEMA interface if requested
Motorized or line width adjustment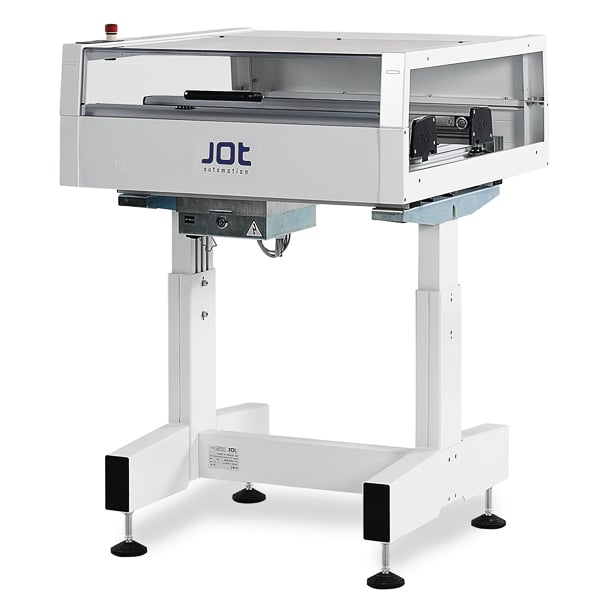 Download Segmented conveyor product datasheet
Transports and buffers PWBs between process machines
Easy mechanical connection to other equipment
Safe, clean design with no visible motors or wiring
Multiple-drive technology

Download Shuttle Gate product datasheet
Allows personnel traffic through long production lines
Functions as a conveyor
Fully automatic hands-free operation
Can be used to compensate changes in line length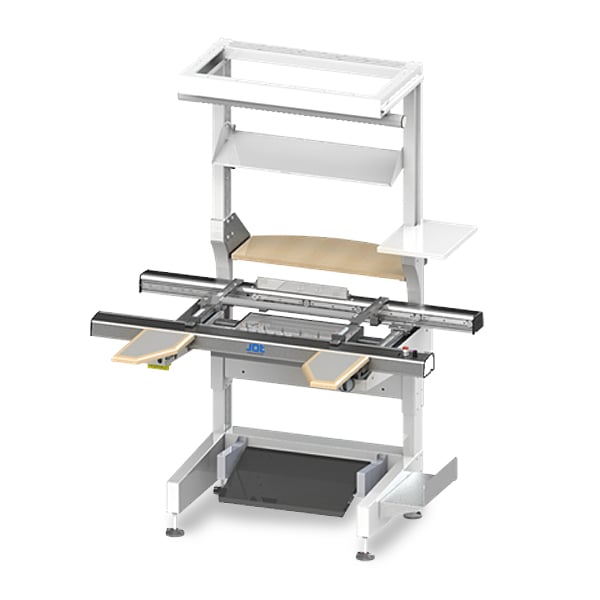 Download In-Line Workstation product datasheet
Versatile adjustments
Large range of optional accessories
Buffer-work-buffer configuration
Fully integrated with conveyor track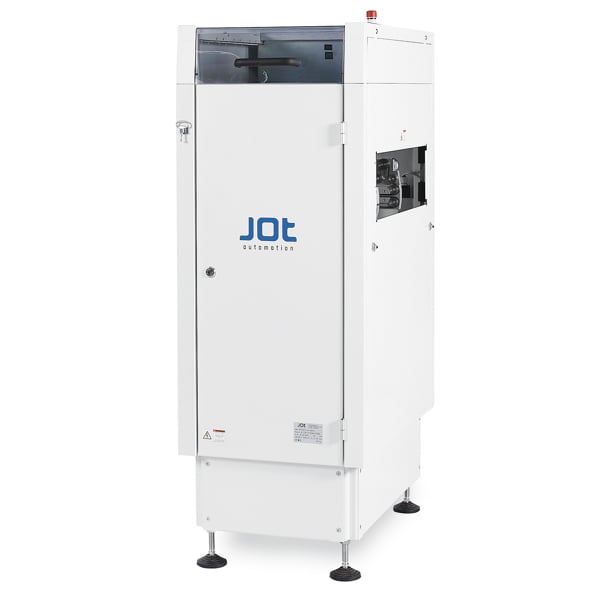 Download Board Inverter product datasheet
Turns PWBs for top and bottom side processing
Handles boards with tall components
Motorized turn movement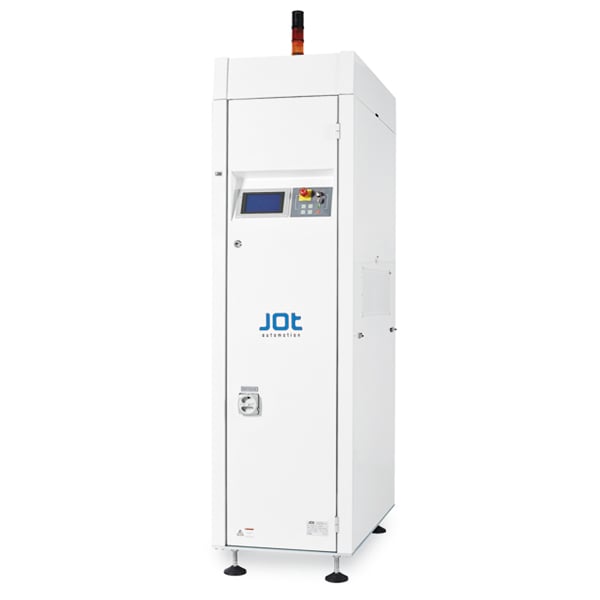 Download FIFO Buffer product datasheet
Increases production line throughput by balancing material flow
Flexibility between automatic and manual work phases
Selectable FIFO and LIFO operation
Cycle time less than 10 seconds
Small footprint
Configurable cooling time