Odd-Shape XL Assembly Cell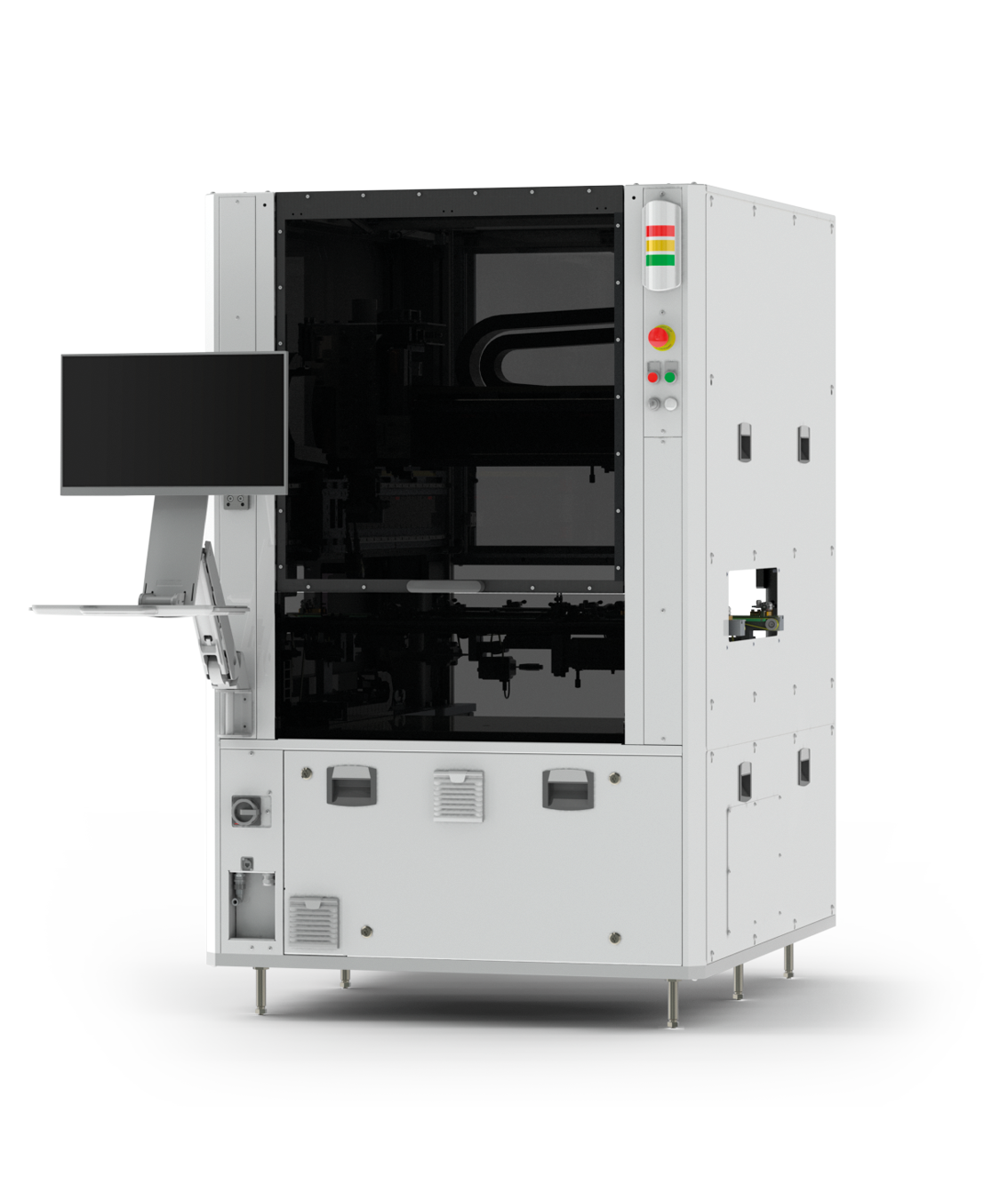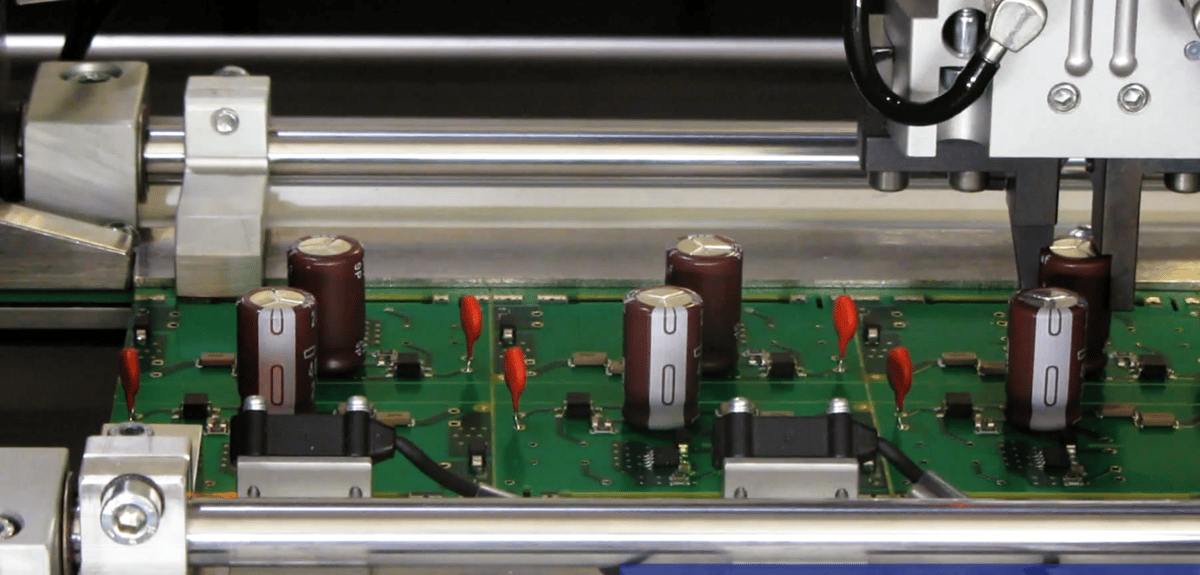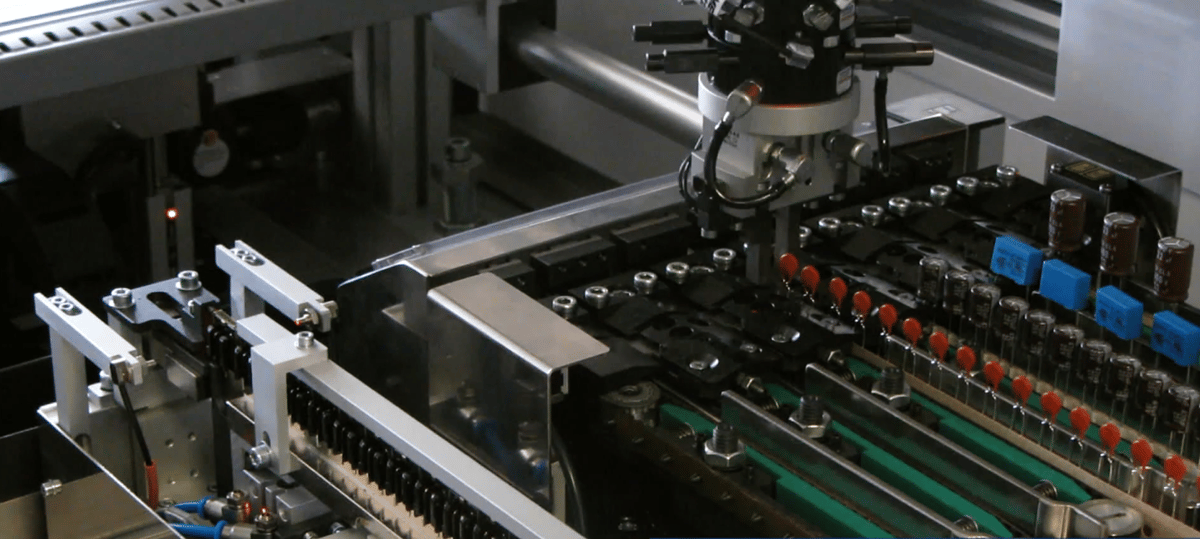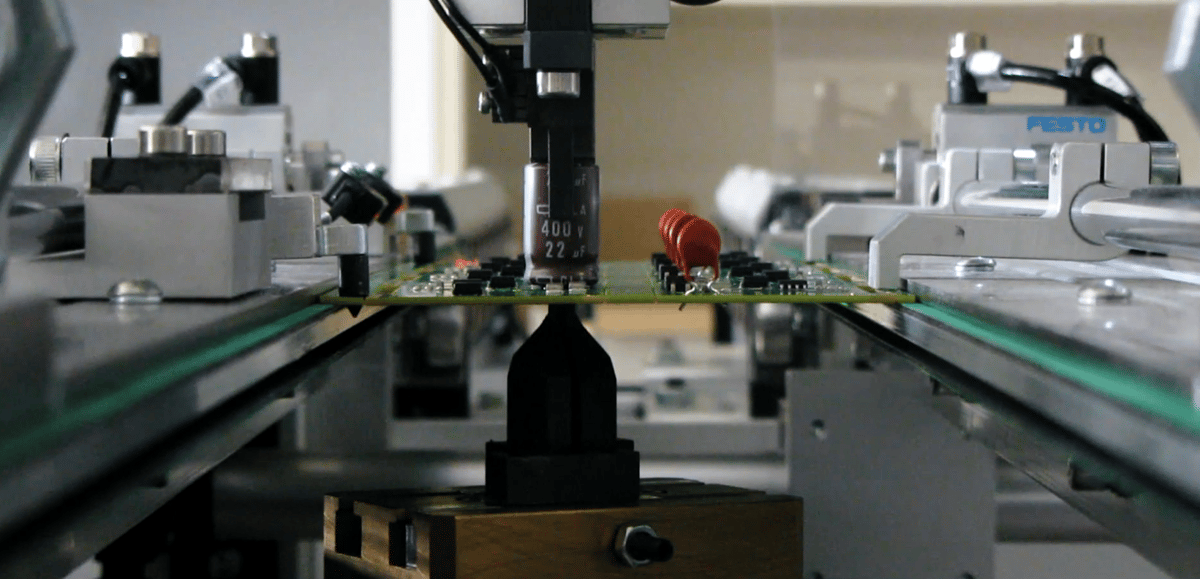 Our most versatile, flexible and customizable assembly cell ever.
The bigger 620 Series Odd-Shape is compact in footprint, yet feeds in parallel up to 9 different components to provide high productivity while keeping up with superior accuracy and reliability in demanding production conditions. The changeable feeder table and up to 2 tray feeders allow different custom feeders to be easily changed on the fly.

The reusability of the platform and feeders is close to 90%, allowing the platform to grow and adapt with future business needs. The same cell is easily expandable to automate over 20 different processes and configurable to versatile applications like screw insertion, soldering, laser marking, labeling and packaging.


620 Series
Automatic tool change system – up to 9 tools
Versatile tray feeder – up to 2 tray feeders
Well-equipped to handle all components regardless the shape
+100 different component types already assembled
The most cost efficient solution
Best-in-class accuracy and reliability in demanding production conditions
Product lifetime +25 years
Close to 90% reusability of platform and feeders
Minimized footprint 1.4 m² and yet feeding parallel up to 9 different components
Easily expandable to automate +20 different processes
Active and passive clinching
High precision mechanical tools
Gripper presence detection
Component presence sensing
Insertion tests
Easily configurable to versatile applications
Applicable with different types of component feeders and grippers
Automatic tool exchange system
Easy set up with graphical user interface
Hermes / SMEMA electrical interface
Modular design, easy to expand
Transport direction from right to left
Up to 15mm conveyor belt carrying edge
Different machine vision options for board and component inspection
Return conveyor
Changeable feeder table
Up to 2 tray feeders
Automatic conveyor width adjustment
Conveyor speed adjustment
Pallet conveyor
Bar code, QR or 2D reader
DOWNLOAD PRODUCT DATASHEET
Learn more about the JOT Odd-Shape XL Assembly Cell that makes odd-form component assembly easy and flexible. Click to download the datasheet for more detailed product specifications.