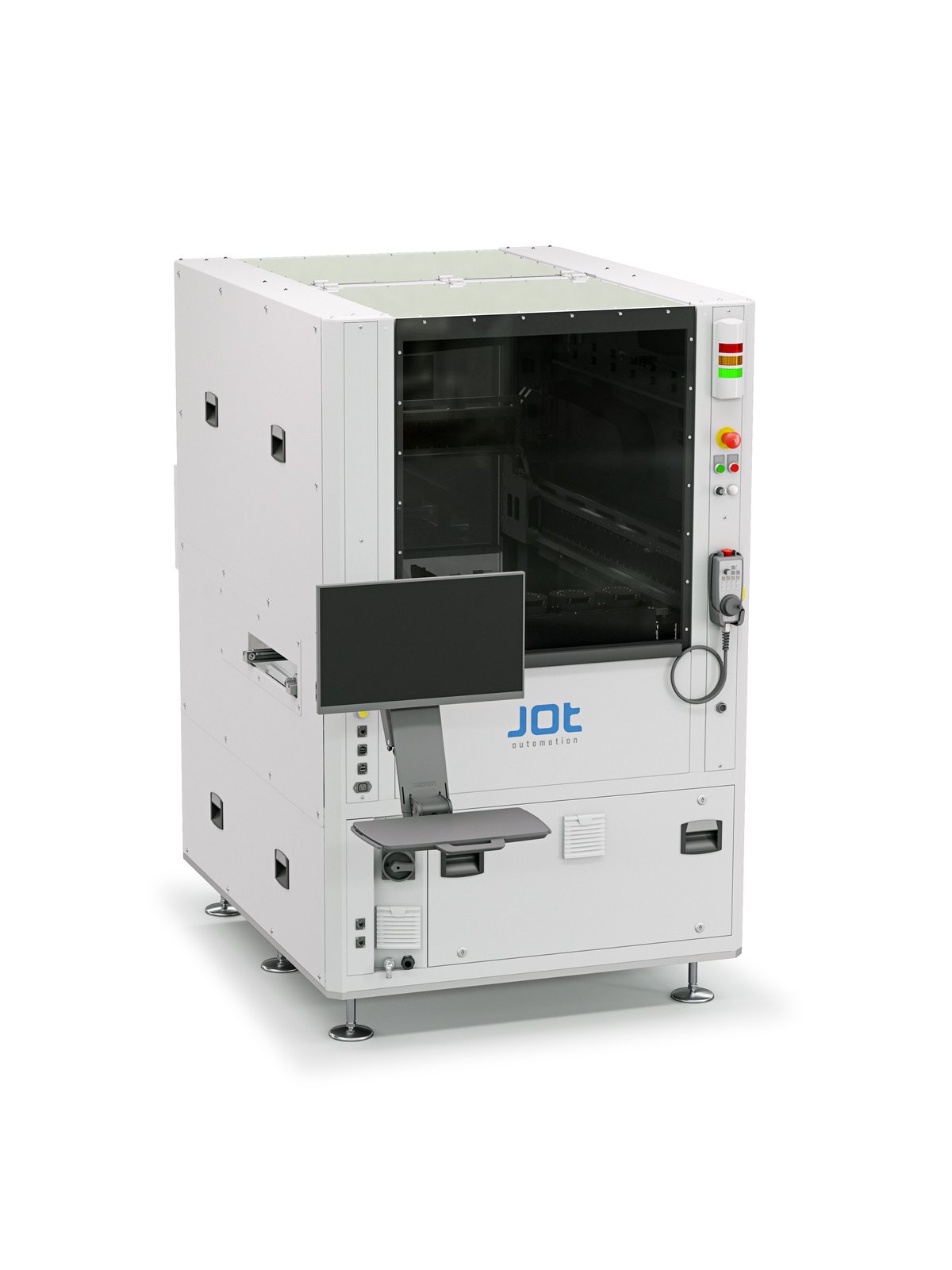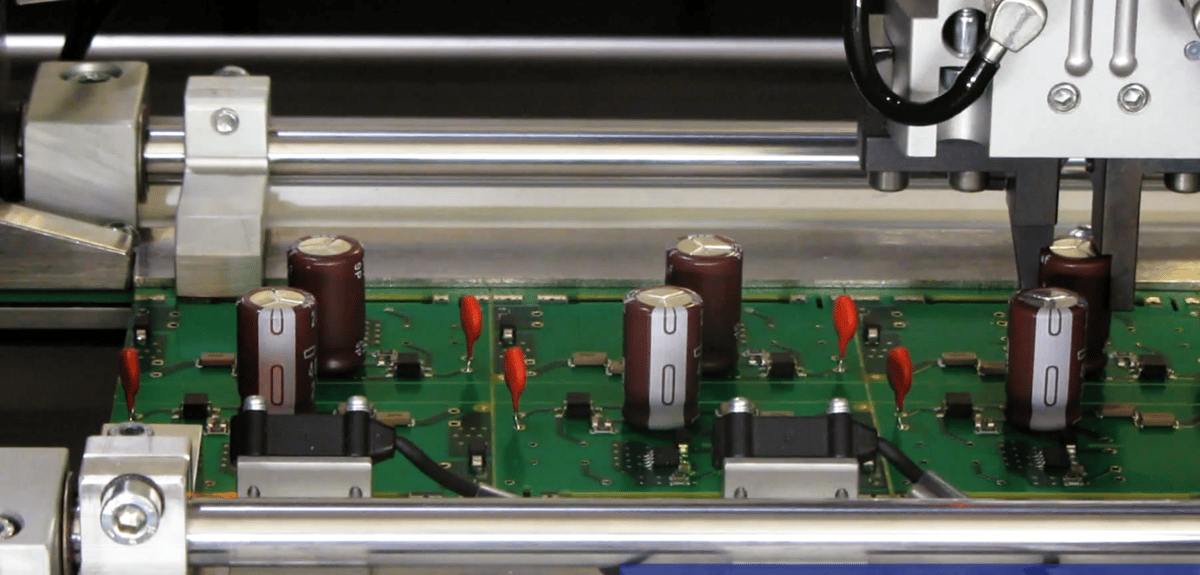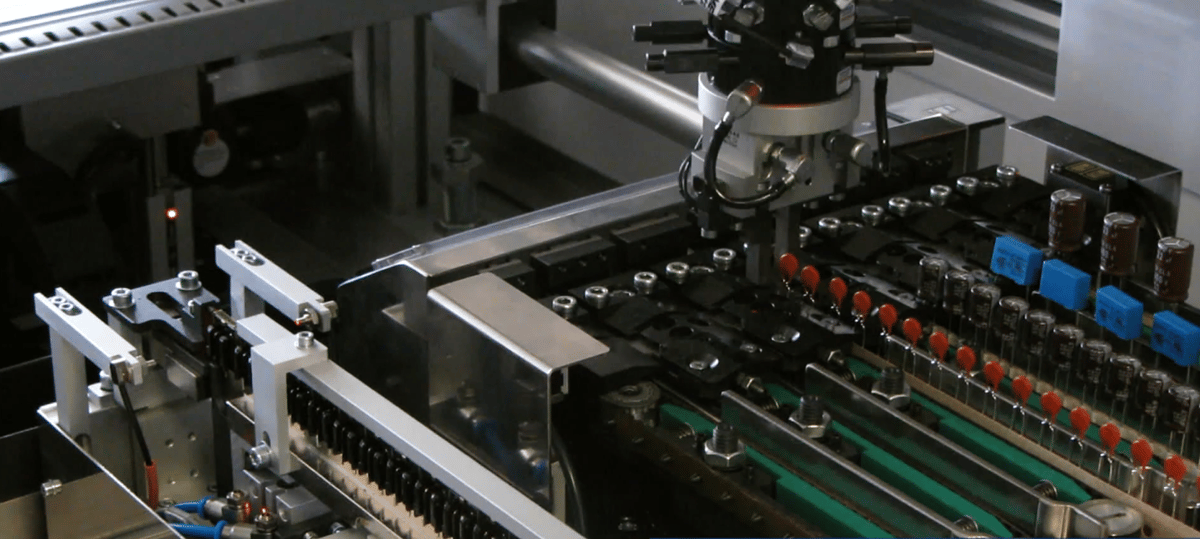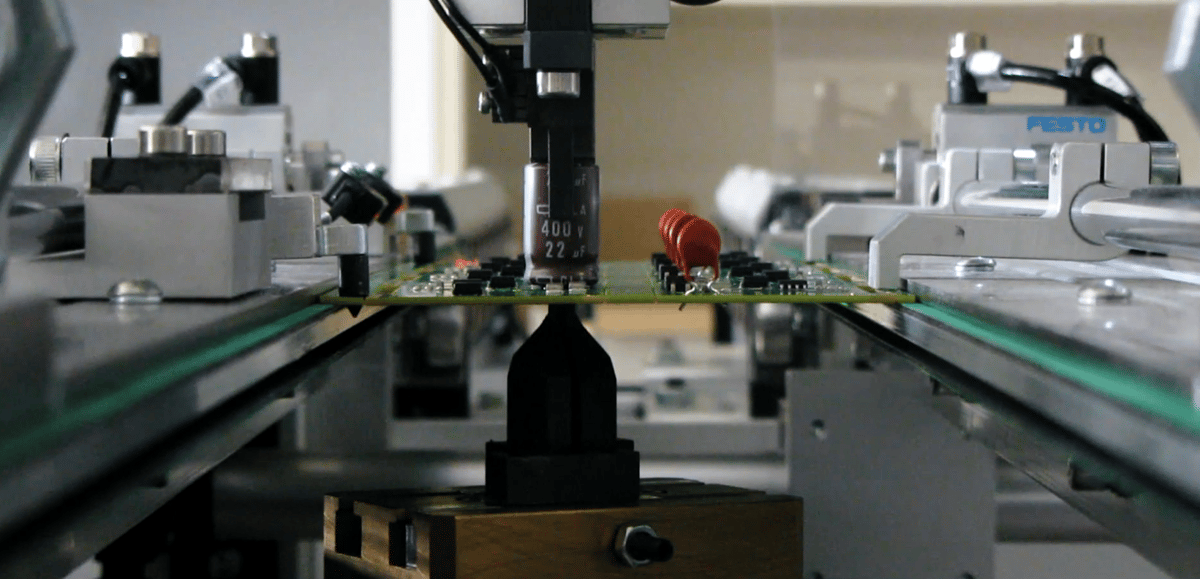 Fast component placement, high productivity
Over a hundred different kinds of component types have been assembled with the JOT Odd Shape Assembly Cell, and the number is growing. The solution has a minimized footprint of 2 m², yet feeds up to 7 different components in parallel to provide high productivity while maintaining superior accuracy and reliability in demanding production conditions.

The reusability of the platform and feeders is close to 80%, allowing the platform to grow and adapt to future business and production needs.
Well-equipped to handle all components regardless the shape
+100 different component types already assembled
Cost efficient solution for odd-form component assembly
Best-in-class on accuracy and reliability in demanding production conditions
Product lifetime +25 years
Close to 80% reusability of platform and feeders
Minimized footprint 2 m² and yet feeding parallel up to 7 different components
Easily expandable to automate +20 different processes
High precision mechanical tools
Gripper presence detection
Component presence sensing
Insertion tests
Easily configurable to versatile applications
Applicable with different types of component feeders and grippers
Automatic tool exchange system
Easy set up with graphical user interface
Transport direction from right to left
PCB conveyor or Pallet conveyor
Active clinching system
Machine vision for fiducial check
Machine vision for component lead check
Vision-guided component placement
Bar code, QR or 2D reader
MES setup
Component feeders and grippers
DOWNLOAD PRODUCT DATASHEET
Learn more about the JOT Odd-Shape Assembly Cell that makes odd-form component assembly easy and flexible. Click to download the datasheet for more detailed product specifications.