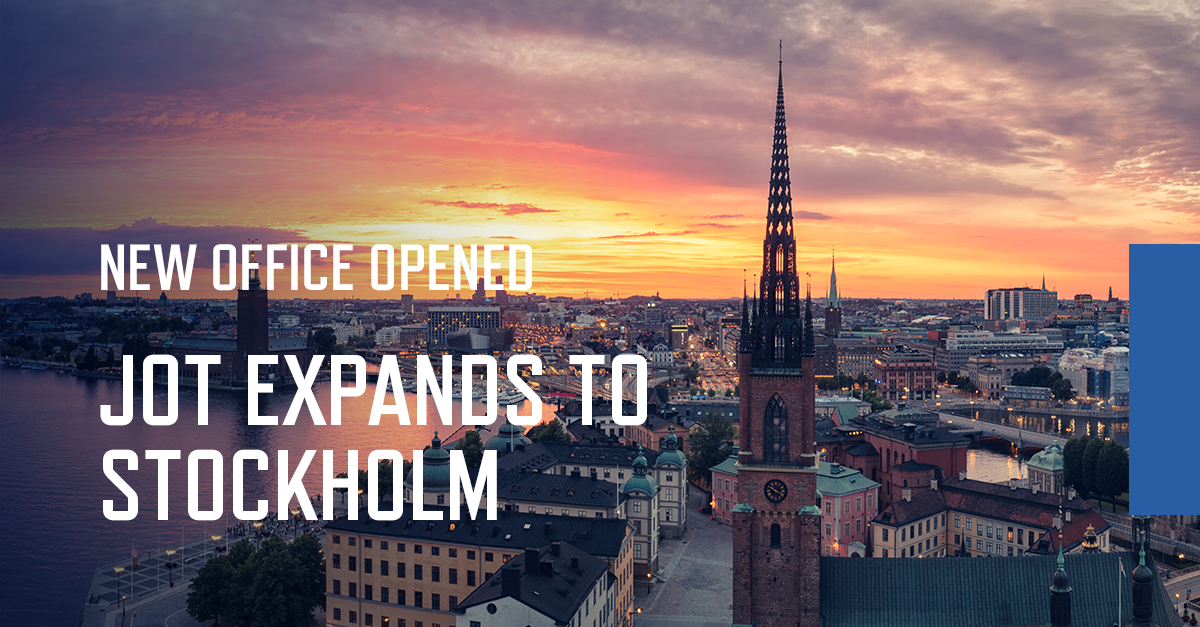 JOT Automation, a global supplier of production, testing, and custom automation solutions, is expanding its operations to Sweden with the opening of a new office in the country. The move comes as part of the company's efforts to expand its footprint in the Nordic region and better serve its customers in the region.
Robert Pettersson, Account Manager at JOT Automation Sweden, commented on the company's expansion: "We are thrilled to be opening a new office in Sweden and expanding our operations in the Nordic region. With our new office, we will be able to serve our customers in the region better and provide them with the support and assistance they need to succeed."
Pettersson added, "We believe that our expertise in automated production and testing solutions will be particularly valuable to companies in Sweden and the surrounding region, and we look forward to working closely with them in the years to come."
Overall, JOT Automation's expansion to Sweden is expected to bring new opportunities for the company and its customers in the region, while also helping to drive growth and innovation in the broader manufacturing industry.
For more information, contact sales@jotautomation.com.