Dear Customers and Partners,

We are pleased to inform you that JOT Automation's headquarters will be relocating to new premises starting June 1st. This move marks a significant milestone in our company's growth and will enable us to better serve your needs. We have carefully selected a new location that aligns with our vision for growth and will provide us with more floorspace and capabilities to deliver cutting-edge automation solutions to you.

We are thrilled to embark on this exciting new chapter to support our long-term growth. Our new facilities include significantly expanded production space: this transition will accommodate our growing teams and improve operational efficiency even further.
Take a look at the expanded production space and facilities below!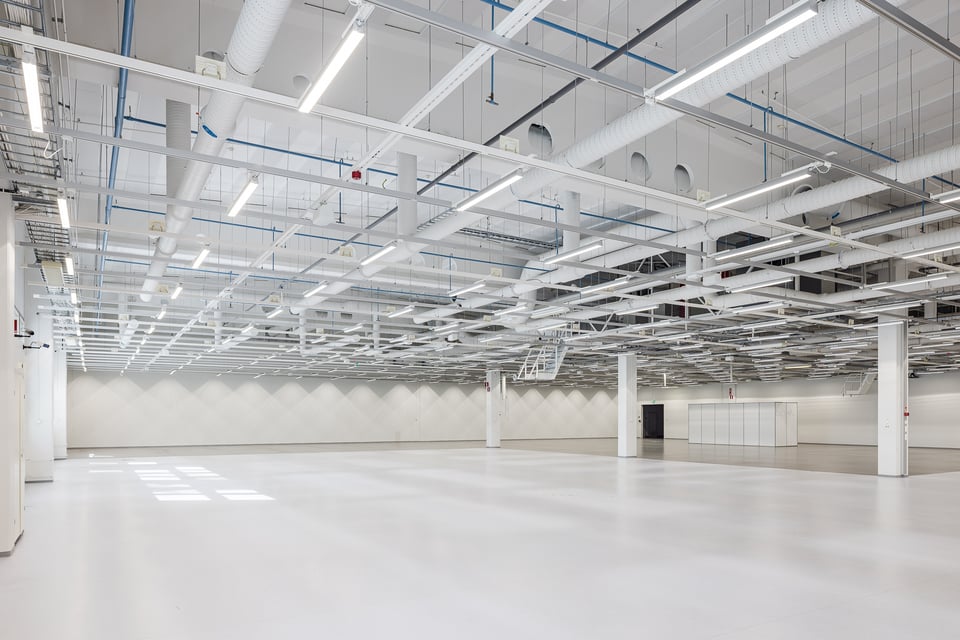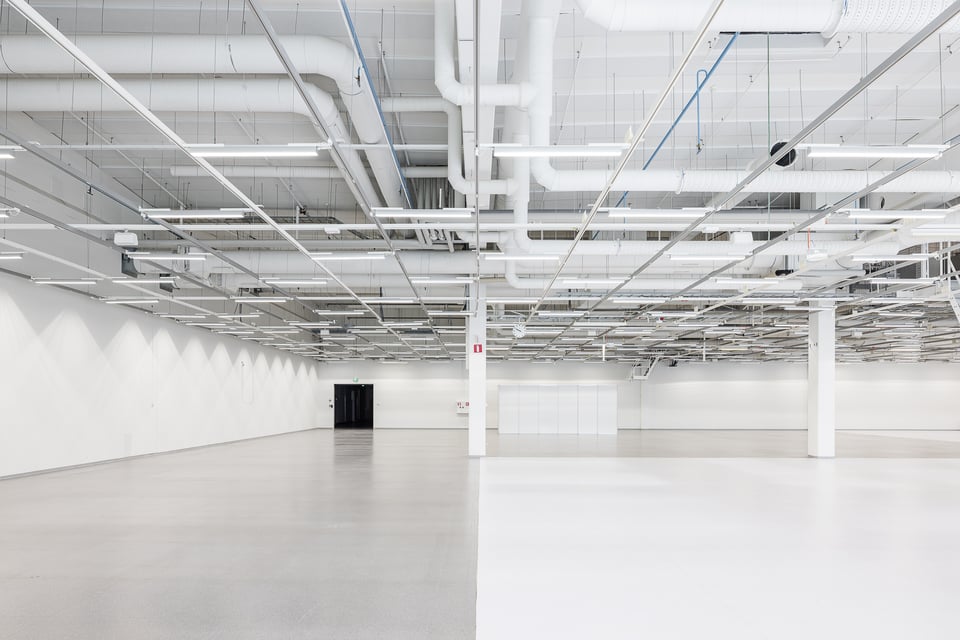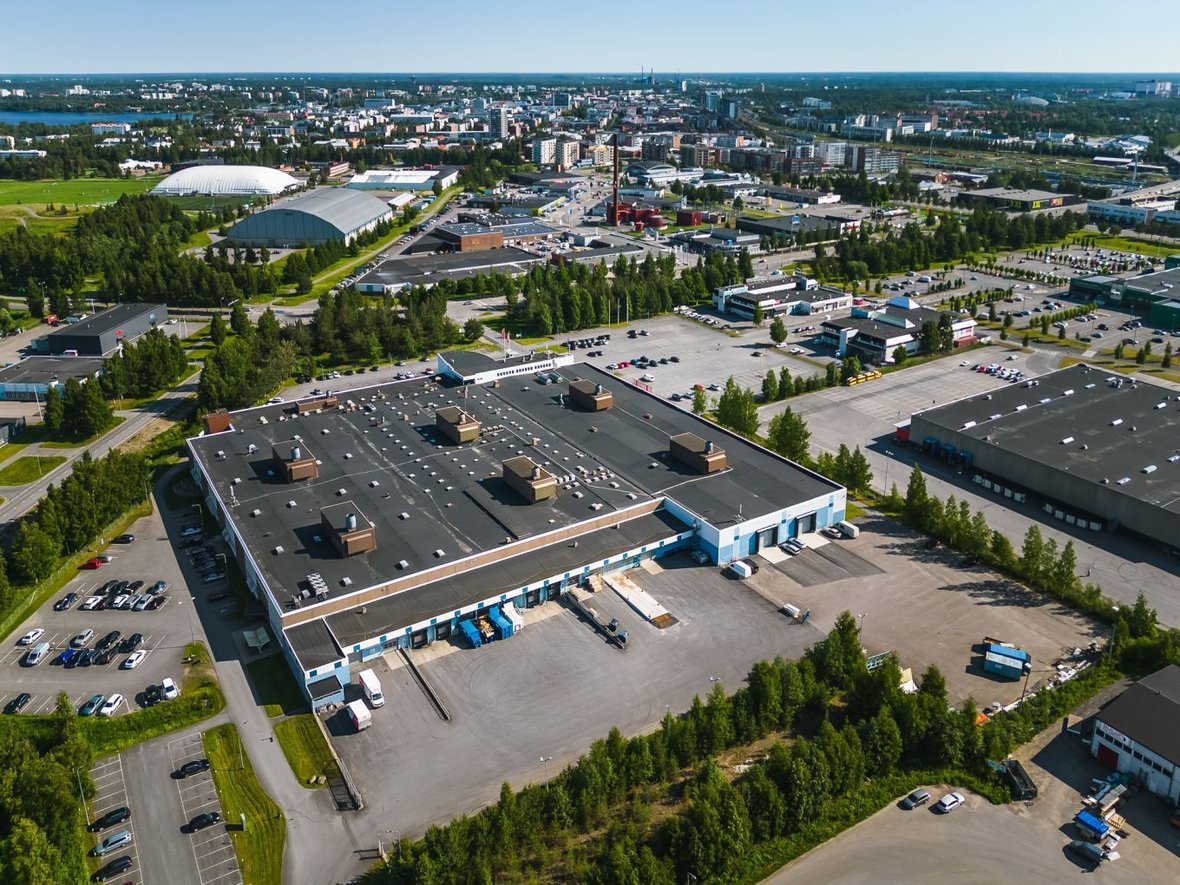 New address from June 1st
Nuottasaarentie 5
90400 Oulu
Finland

Welcome!

JOT Automation