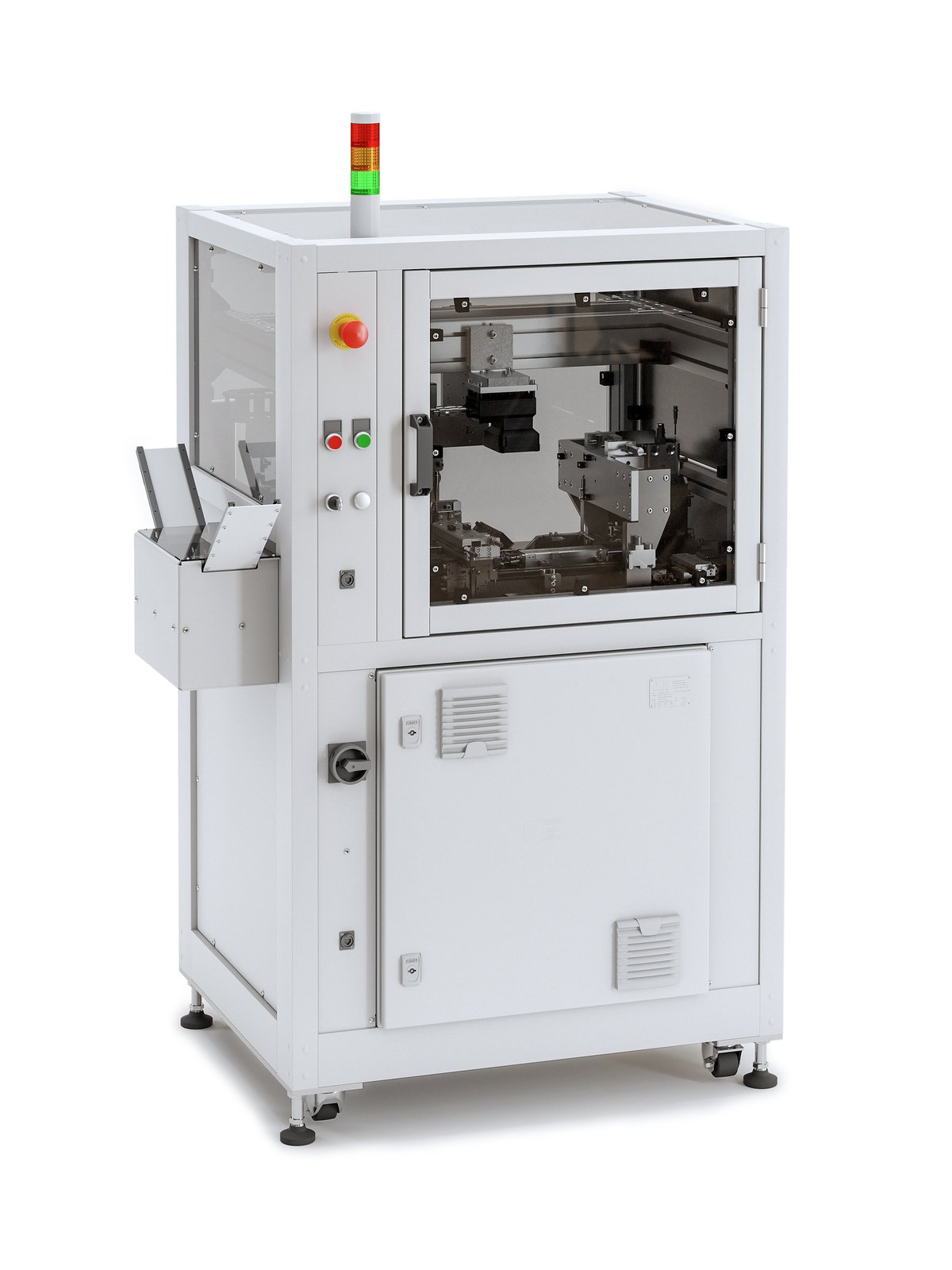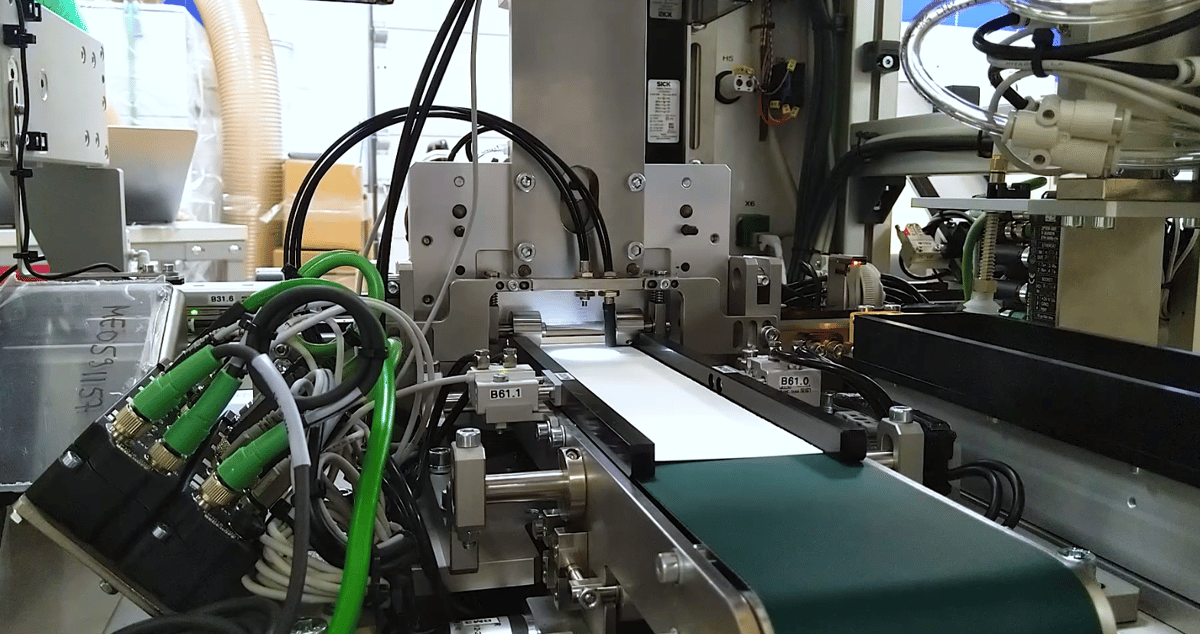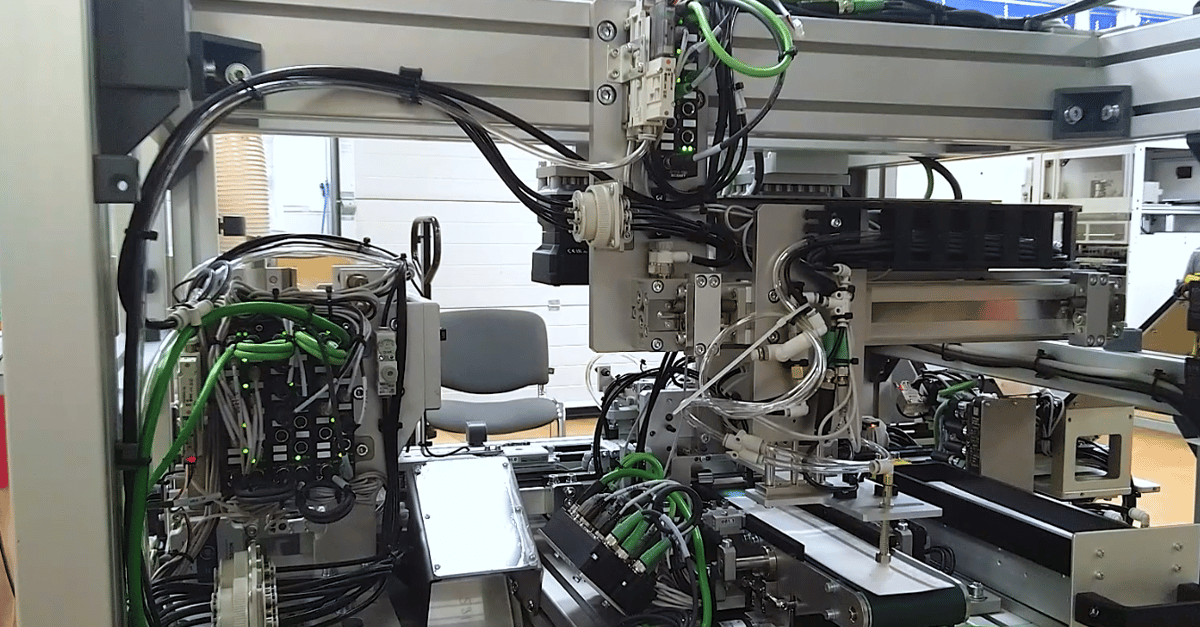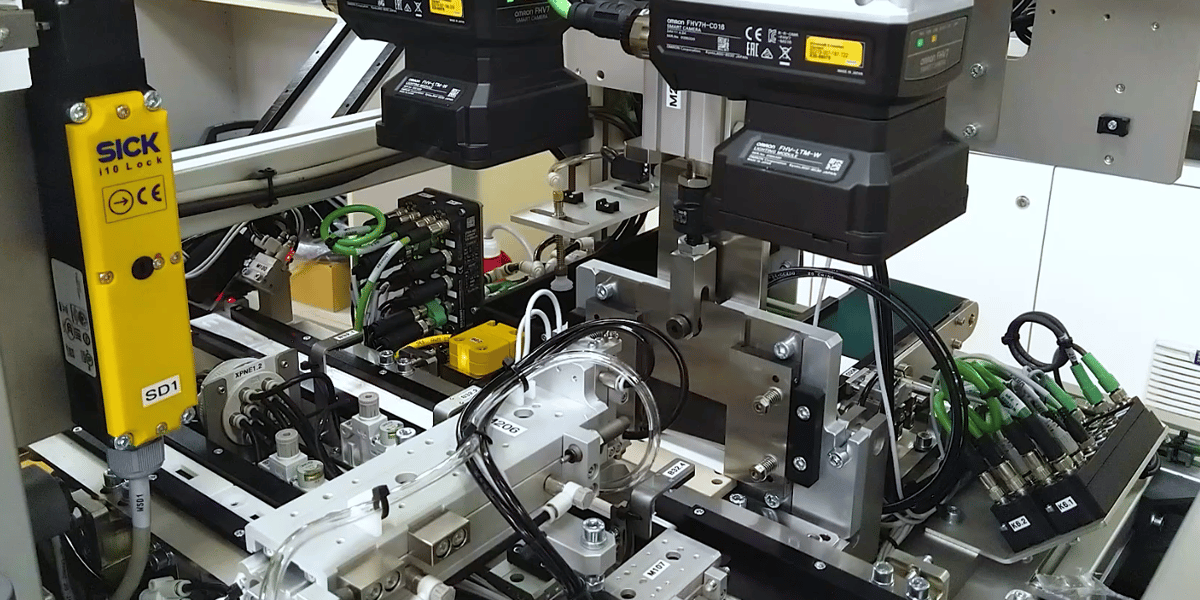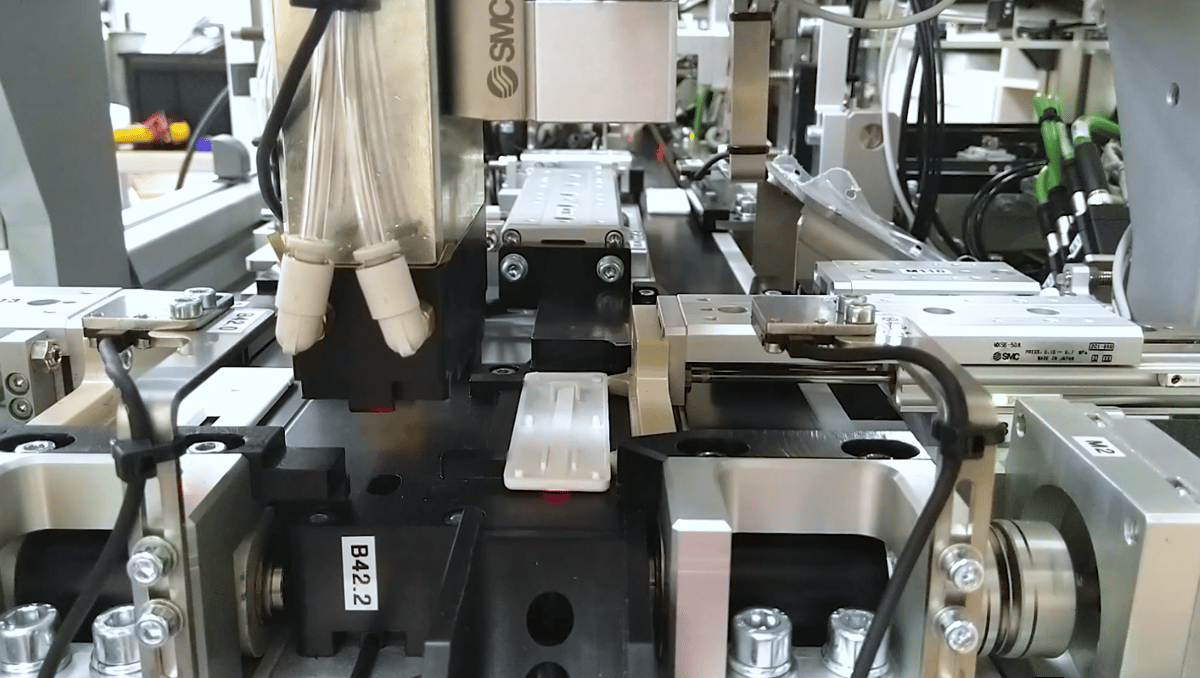 Fast. Scalable. Fully automated.
JOT Rapid Test Assembly station is a modular system for fully automated assembly and packaging of rapid test kits and lateral flow tests. The JOT Rapid Test Assembly station is a fast and precise solution with quick payback and lead time. The assembly station is capable of a stable 30 products-per-minute (PPM) output.

The compact footprint enables quick setup and flexibility with the ability to singulate, assemble, print and inspect lateral flow tests. The Rapid Test Assembly station's high and stable production quality is ensured by its smart modular design, equipped with a strip cutter and a magazine or a bowl feeder for quick strip feeding. The assembly station can be equipped with machine vision guidance to ensure consistent and proper quality.
Quick payback and lead times
Extremely small footprint
Fast and precise process
Stable production quality
Up to 30 assemblies per minute
Punch cutter
Strip feeder possibilities. magazine or bowl feeder
Integrated press unit
Quality inspection by machine vision system
SMEMA interface
ESD-safe design
CE-safety compliant
Aluminium profile frame
Touch screen user interface
Multiple feeder options
DOWNLOAD PRODUCT DATASHEET
Learn more about the JOT Rapid Test Assembly Cell that makes rapid and lateral flow test production easy and flexible. Click to download the datasheet for more detailed product specifications.